Deer (Year 1)
Communication is key so if there is any aspect of school life that you would like to discuss, please get in touch.
You will receive a half termly letter outlining the learning for the half term ahead as well as weekly newsletters which share details of the week in school with you. Take a look at the home learning page to see the current RKE sheets.
At Fernhurst, each class enjoys a two half terms of weekly visits to our Forest School site, just a short walk away from School. You will get letter to let you know all of the details and we will talk to the children before we start our learning there but you will need to have waterproofs and welly boots in the event of wet weather as we will go to the forest in most weathers! Children can wear their PE kit all day or bring some bone clothes to change into.
Autumn Term 2022
Deer Class have had a busy Autumn Term.
Science:
Deer class have had an exciting half term looking at materials. We have sorted different materials into groups, and made decisions about what we use each material for. Some of the children were finding it tricky to sort the shells into a group, so we talked about natural and man-made materials too.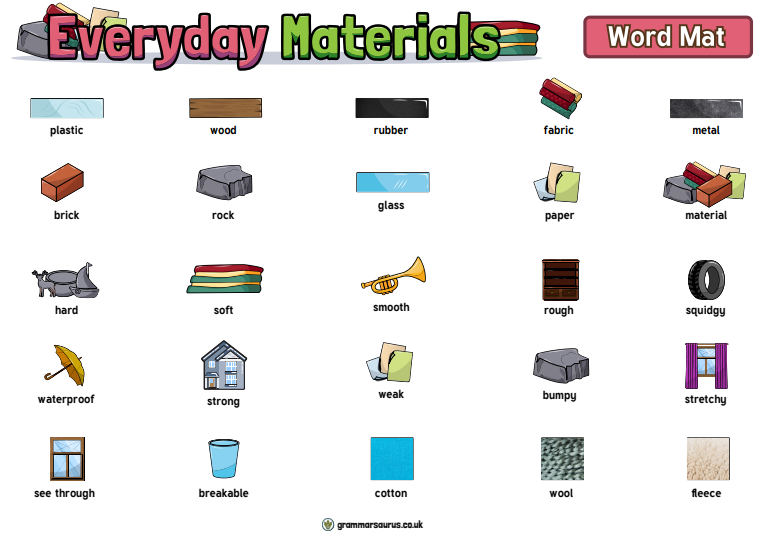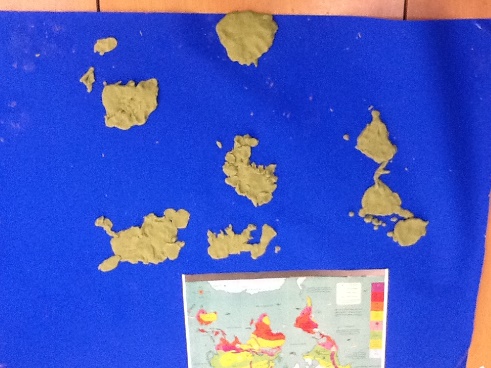 Geography:
The children have enjoyed learning about planet Earth. We have looked at maps and globes to help us recognise the 7 continents and 5 oceans, singing a very catchy song to help us remember them. We built our own map creating each continent from playdough. We learned about the different animals and plants which grow in the different oceans.
DT:
Year 1 have been investigating moving pictures in DT this term. We explored different ways of making paper mechanisms such as using sliding, levers and wheels. We have designed and made our own Christmas themed moving picture by choosing one of the mechanisms we have learnt.

Maths:
The children have been showing us their understanding of 2D and 3d shapes, taking about the differences between the two and the way we describe them. We have made shape pictures and been on a shape hunt. We started our work on addition and subtraction by looking at 'part, part, whole' models and using pictures to help us write number sentences. The children have worked hard learning their number bonds to 10, recognising these help us in all areas of maths.
English:
Deer class have loved learning all about poetry this term and have read and listened to many different poems. We started by looking at a rhyming story 'Oi Dog' and used this to practice thinking up rhyming pairs. We moved on to reading a repeating poem called 'My Name Is' and the children have worked really hard to think up their own lines and write their own versions of the poem.
The children have been working so hard on their nativity performance, 'Away in a Manger', with Squirrels class. They have been singing and practicing their lines ready for the performances to the school and parents. They can't wait to show everyone what they have been working on.