Ofsted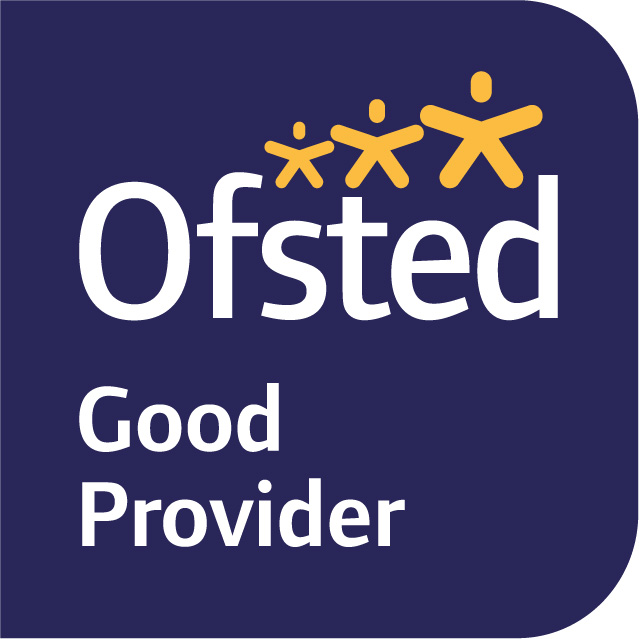 Ofsted is the Office for Standards in Education, Children's Services and Skills. They report directly to Parliament and are independent and impartial. They inspect and regulate services which care for children and young people, and those providing education and skills for learners of all ages.
Fernhurst Primary School opened as an academy with the University of Chichester Academy Trust in September 2014 and we had our first Ofsted Inspection as an academy on 12 & 13 July 2017. We are delighted to say that Ofsted graded our school as a Good provider. Please click here to read our full Ofsted report.
In June 2018 we also underwent an Early Years Inspection by our Academy Improvement Partner, you can read their report by clicking here.
Parents are warmly invited to give their views on our school via ParentView on the OFSTED website: www.parentview.ofsted.gov.uk