Ofsted and performance data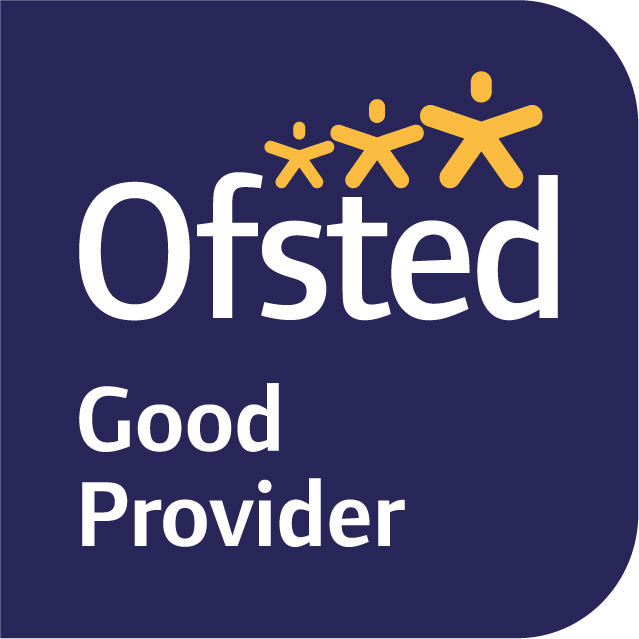 Ofsted is the Office for Standards in Education, Children's Services and Skills. They report directly to Parliament and are independent and impartial. They inspect and regulate services which care for children and young people, and those providing education and skills for learners of all ages.
Fernhurst Primary School opened as an academy with the University of Chichester Academy Trust in September 2014 and we had our first Ofsted Inspection as an academy on 12 & 13 July 2017. We are delighted to say that Ofsted graded our school as a Good provider. Please click here to read our full Ofsted report.
In June 2018 we also underwent an Early Years Inspection by our Academy Improvement Partner, you can read their report by clicking here.
Parents are warmly invited to give their views on our school via ParentView on the OFSTED website: www.parentview.ofsted.gov.uk
OVERVIEW OF KEY STAGE 2 RESULTS 2022
We are delighted with the positive impact of our school curriculum. The school is now at or above National results in all areas.
National

2019

School 2019

National 2022

School results 2022

Reading

73%

79% (above National)

74%

80% (above National)

GPS

72%

69% (below National)

72%

73% (above National)

Maths

79%

62% (below National)

71%

70% (at National as the difference is less than one pupil)

Combined

65%

45% (below National)

59%

57% (at National as the difference is less than one pupil)
Writing was moderated by West Sussex at 67%.
Pupil data for KS2 SATs is available on the DfE website:
www.compare-school-performance.service.gov.uk/school/141266
OVERVIEW OF END OF YEAR 1 PHONICS SCREENING CHECK 2022
We are delighted that 90% of our children in Y1 met the Phonics Decoding Check this year.
OVERVIEW OF END OF EYFS RESULTS 2022
72% of pupils achieved the Good Level of Development (GLD) at the end of Reception.
There are lots of ways that children are assessed in EYFS and below is the end of year data for each area of learing.
| | |
| --- | --- |
| | All pupils |
| Communication and Language | 72% |
| Personal Social Emotional Development | 94% |
| Physical Development | 78% |
| Literacy | 72% |
| Maths | 83% |
| Understanding the World | 83% |
| Expressive Arts and Design | 94% |
OVERVIEW OF END OF KEY STAGE 1 RESULTS 2022
We are proud of our Y2 children who have made good progress this year. Having missed fundamental aspects of their phonics journey during the pandemic, they successfully moved from 36% to 48% in reading and 12% to 60% in maths (between September and May). We are pleased that they are catching up to the pre-pandemic national standards. Support is in place for them to continue this good progress in Y3.
SWIMMING
There is an expectation for all KS2 children to be able to swim at least 25m before they leave primary school. In 2022, 95% of Y6 children left the school being able to swim at least 25m.