Robins (Year 4)
Communication is key so if there is any aspect of school life that you would like to discuss, please get in touch.
You will receive a half termly letter outlining the learning for the half term ahead as well as weekly newsletters which share details of the week in school with you. Take a look at the home learning page to see the current RKE sheets.
At Fernhurst, each class enjoys a two half terms of weekly visits to our Forest School site, just a short walk away from School. You will get letter to let you know all of the details and we will talk to the children before we start our learning there but you will need to have waterproofs and welly boots in the event of wet weather as we will go to the forest in most weathers! Children can wear their PE kit all day or bring some bone clothes to change into.
Autumn Term 2022
Maths
We have been learning about multiplication and division this term. We have spent lots of time investigating how different times tables are related to each other (for example 7 x 4 is the same as 2 x 4 plus 5 x 4). We have also looked at different facts families (for example 3 x 4 = 12, 4 x 3 = 12, 12 ÷ 3 = 4 and 12 ÷ 4 = 3 are all in the same number fact family).
Remember, you can practise your times tables using https://play.ttrockstars.com/auth
Writing
We started this half term off by finishing our narrative writing unit. The children created their own chapter of How to Train Your Dragon. We thought about how we needed to build tension throughout their chapters and thought about different ways to achieve this. Towards the end of the term, we have been looking at poetry about animals. The children have been learning all about rhyming patterns and structure of poems. This led to us writing some fantastic poems about a cat!
Geography
This term, we have been learning all about volcanoes. We revised how to use an atlas, then used these to help us locate different volcanoes around the world. We also learnt how volcanoes are formed and about how the earth is made up of tectonic plates.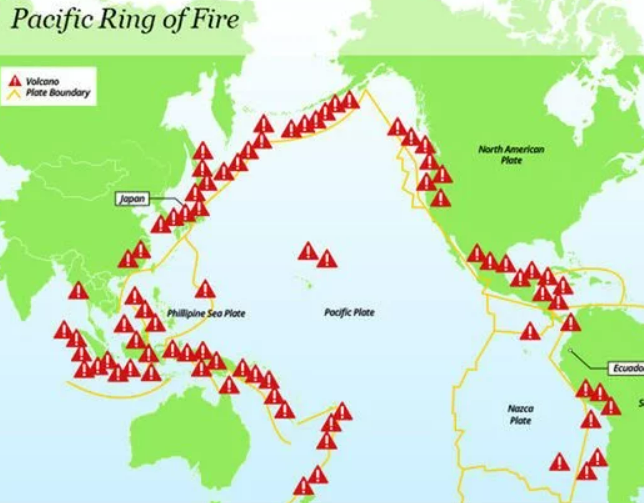 Science
In Science, we have been learning all about materials and their properties. We have done some really fun experiments including testing the properties of different materials, finding out which materials are soluble and insoluble and which materials are the best insulators. We did this by pouring hot water into different cups and taking their temperatures. The cups were covered with different materials including plastic bags, tin foil, sponge cloths and felt. After ten minutes, we measured the temperatures again. We were surprised that they all kept the water warmer than we expected!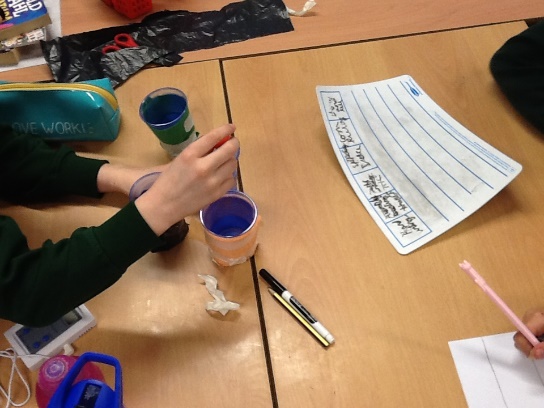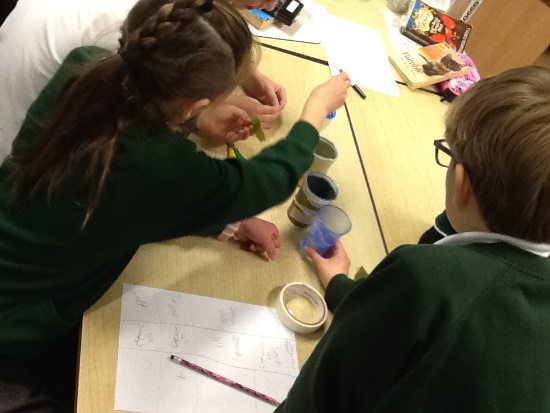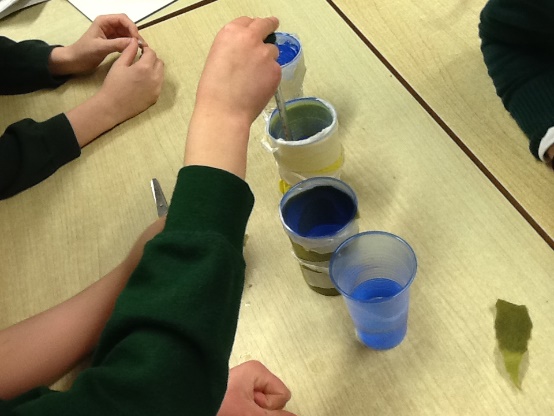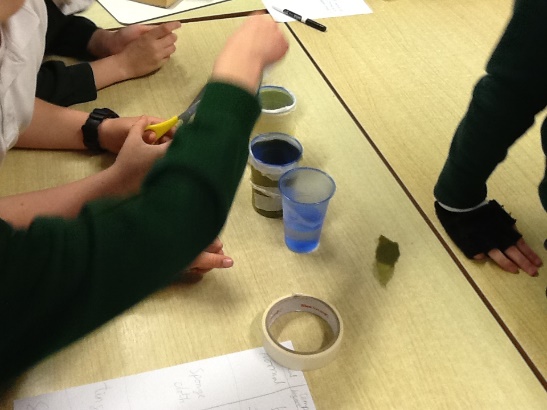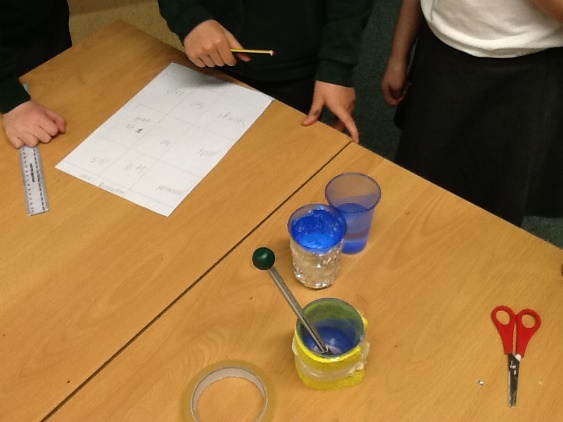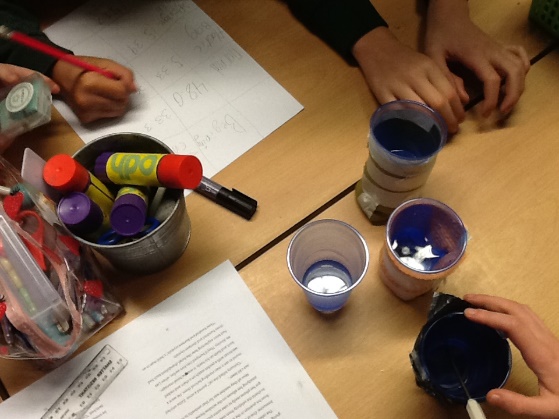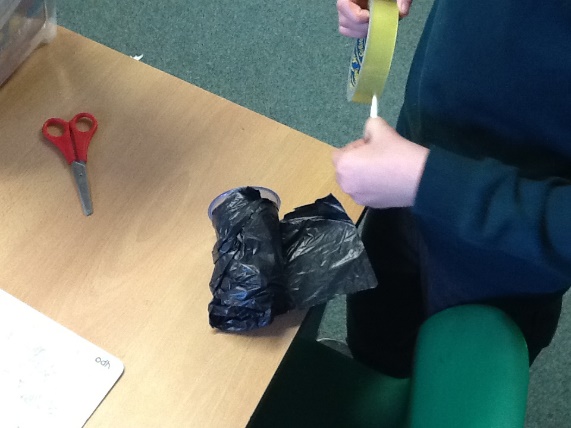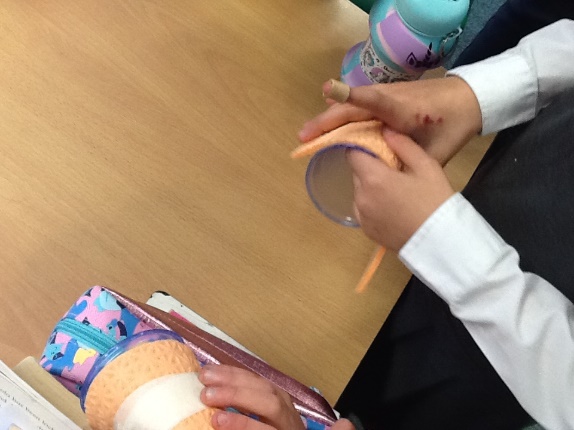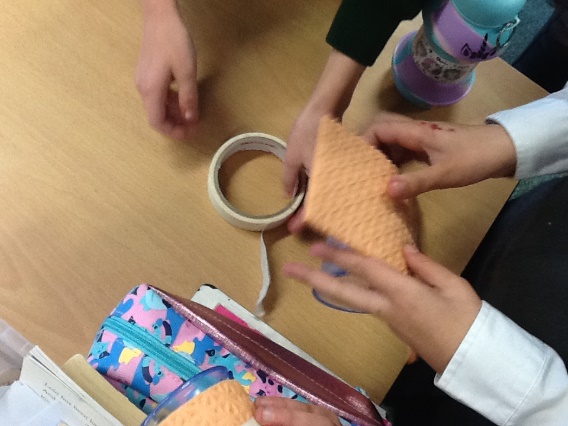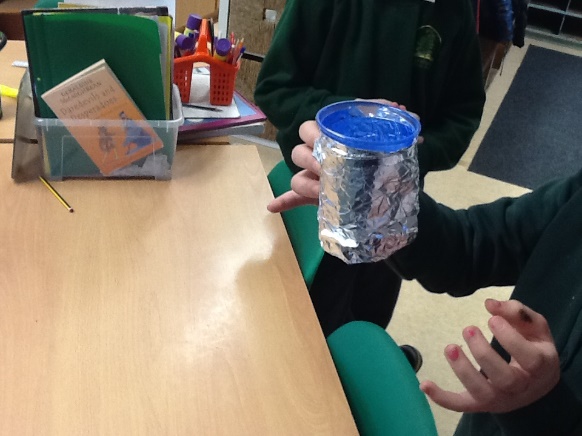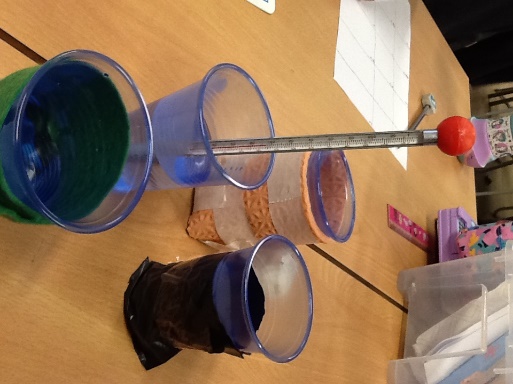 Computing
We have been learning about animation using stop motion. We talked lots about how we need to make sure that we use very small movements when taking the pictures we need for our stop motion films. We used everyday objects from the classroom to create 'Thinking Characters' then created short films showing them doing an action, like walking or falling over. It was really fun!
DT
The children of Robins class have been learning how to sew! We have learnt about how to make a stocking as a Christmas decoration. The children have learnt about the design process as well as learning different stitching techniques.