School Holiday Provision
How to Book Your Activity Week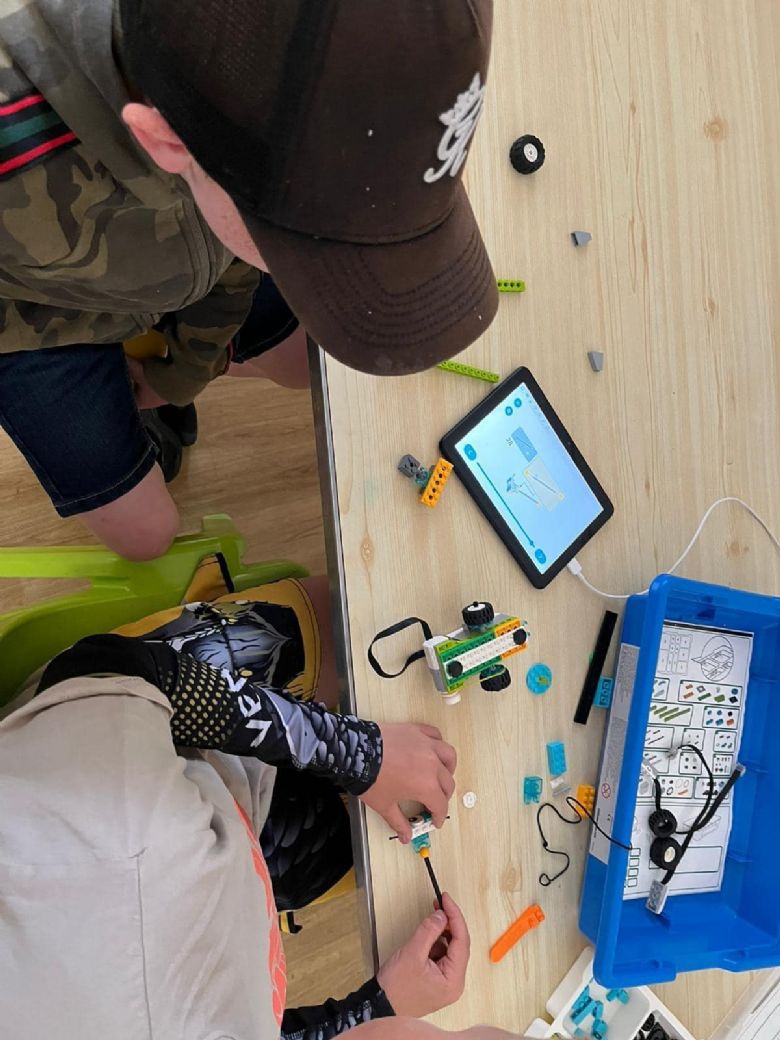 October Half Term was our most recent activity week - this gives you an idea of the type of provision we offer. The school has some essential works being completed during the Christmas break so February Half Term will be our next activity week.
The children will love their time on Go Karts, bouncy castle fun and Halloween art (PowderTex project) with Reilly Enterprises.
Animation workshops with STEM specialist, Alan Harrison. Building on from the work he did during the summer, he is offering a KS2 workshop where the children will create a short stop frame animated film.
Sports Camps. Two qualified sports coaches will work with the children on a range of sporting activities based on the children's interests.
1. Choose which activity day(s) / week(s) you wish to attend.
2. Contact the Holiday Activity Booking Team by emailing bookings@fernhurst.w-sussex.sch.uk if you have any questions. A booking form is available at the bottom of this page.
3. The cost is £25 a day if you are at Fernhurst Primary School and £30 a day if you do not attend the school. All payment must be made in advance of attending.
4. Payment can be made in a number of ways; by card, childcare vouchers (both via Scopay) or by BACS. Further details of payment options are listed on the booking form.
5. An email will be sent to you confirming your place on your chosen holiday course(s) once payment has been received
Activity Timings
Each course begins at 9.00am each day and concludes at 3.00pm
All activities will take place at Fernhurst Primary School.
Unfortunately, we are unable to offer an early drop-off or late pickup sessions for the activity programme.
There will be a series of breaks throughout the day, including a lunch break. All breaks (including lunch) will be supervised by the course leaders.
What I Need to Bring
Please wear clothing that is appropriate for the weather and the activity course you are attending. Please ensure clothing is named.
A packed lunch. Lunch is not provided as part of the course fee.
Water bottle and snacks for breaktimes.
Any medication that is ordinarily administered during a regular school day. (Please apply sun lotion at home prior to arriving at the course)