Admissions
Come and Visit Us!
We love showing visitors around our school!
If you are a prospective parent for September 2022, already living in West Sussex, Hampshire or Surrey and looking for your child to move schools or are thinking about moving to the area, please get in touch to arrange a tour of our lovely, village school.
Each family group will be given an hour slot where they will receive a personalised tour, which will include a chance to see all classrooms, the hall, library and our extensive grounds. The next open day is on Saturday 9th July.
Please also let us know the names of any adults and children who will be accompanying you and which Pre School your child currently attends.
Please contact our Admin Team on 01428 653144 or office@fernhurst.w-sussex.sch.uk to book your place!
We look forward to welcoming you to our school!
When you have made the decision to join us for reception place in September:
At the bottom of the page you will find some helpful documents. These include invitations for our new children to join us at some of our Summer Term events. We aim to ensure that all children are able to start school full time in September - helping them be familiar with their new school is an important part of this.
In the Summer Term we will complete our home visits so that your children can tell us about themselves in their most familiar environment and you can share key information with us.
We visit all pre-schools, nurseries and childminders to speak with them about their knowledge of your child so that we can make sure we have a good understanding of their next steps and interests. This helps us to ensure we meet their needs from day one.
You will receive a Tapestry account in July. This is an online learning journal where we share exciting moments in your child's learning with you and you can share important things you do at home. These are set up early, before your children start, to ensure that you can let us know about changes over the summer and so that we can keep sharing things about school. Teachers will share stories throughout the summer holidays so that they are a familiar face before the September start date.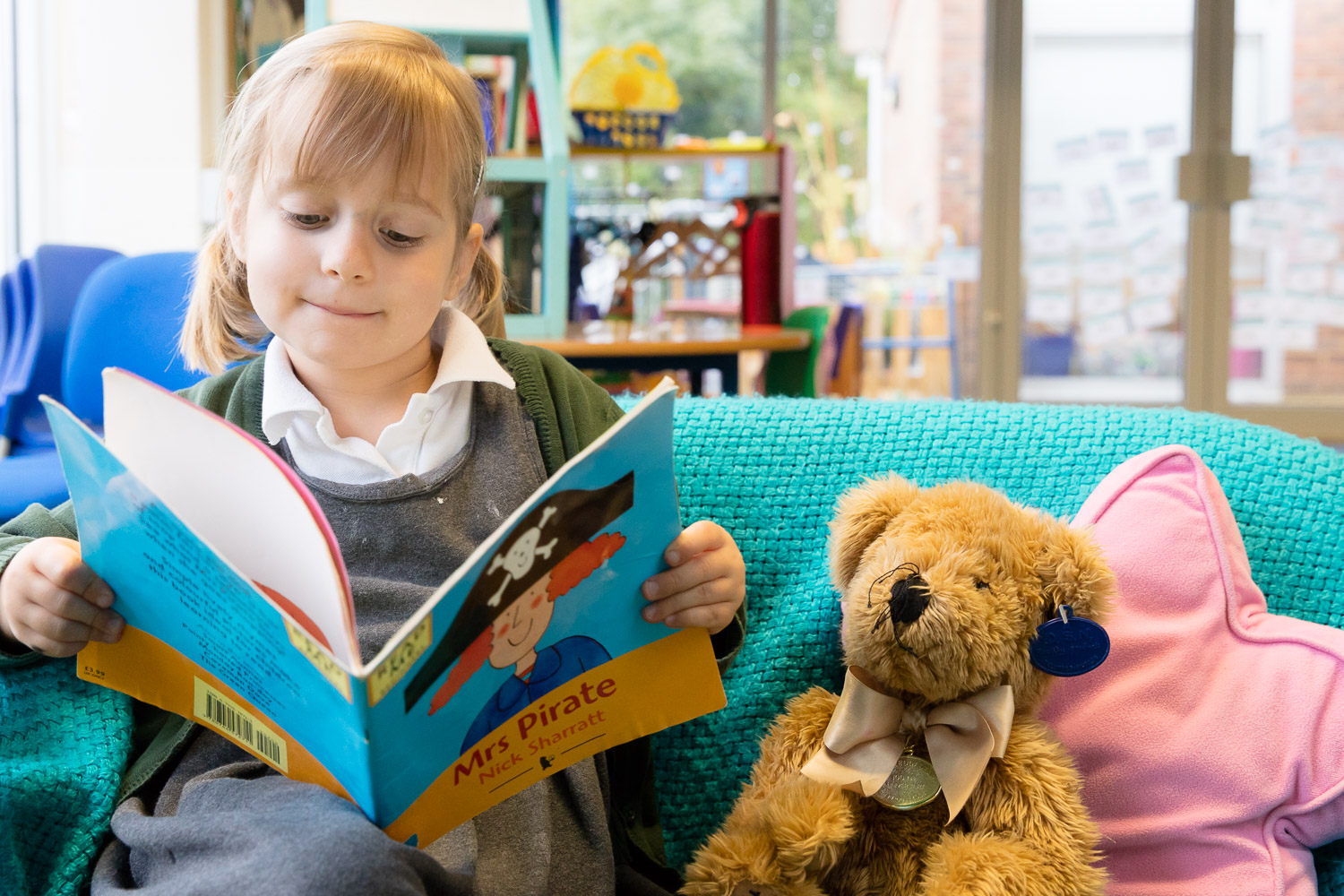 Applying for a place at our school
Our admissions are the responsibility of the Local Authority. This means that you apply to them and the offer of a place is made in writing by them. Our pupil admission number (the maximum number pupils we can take in each year group) is 30.
WSCC website link to apply for a school place to start school
WSCC website link to apply for a school place to transfer schools
WSCC website link to apply for a school place for children with an Education, Health and Care Plan (EHCP).
The University of Chichester Academy Trust is the admission authority for Fernhurst Primary School.
Please refer to the admissions policies on our policy page for further information.
Moving house?
If you are due to move into the area soon and require school places, please contact us as soon as possible for more information.
Please click here for information on your catchment area.