Admissions
HAVE YOU GOT A CHILD DUE TO START SCHOOL NEXT SEPTEMBER? ARE YOU WONDERING WHERE TO BEGIN?
We can help & advise you on options, guide you through the process, assist with the application and it can all start with tea and treats! Join us at our Open Afternoon for all the family, Friday 12 October, 3.30-5.30pm. Presentations by our headteacher and reception class teacher at 4pm, an open school to explore and discover, activities for the children, teachers on hand to answer your questions as well as a cup of tea and a piece of cake.
In addition, we are also offering two "School at Work" mornings for parents and families to hear from our headteacher and to tour the school while it is in action.
Tuesday 6 November & Thursday 6 December
Doors will open at 9am, presentation will start at 9.15am.
Please contact Fiona Atkinson on 01428 653144 or admissions@fernhurst.w-sussex.sch.uk book your places.
The deadline for applications for school places for September 2018 has now passed but late applications can still be made by visiting: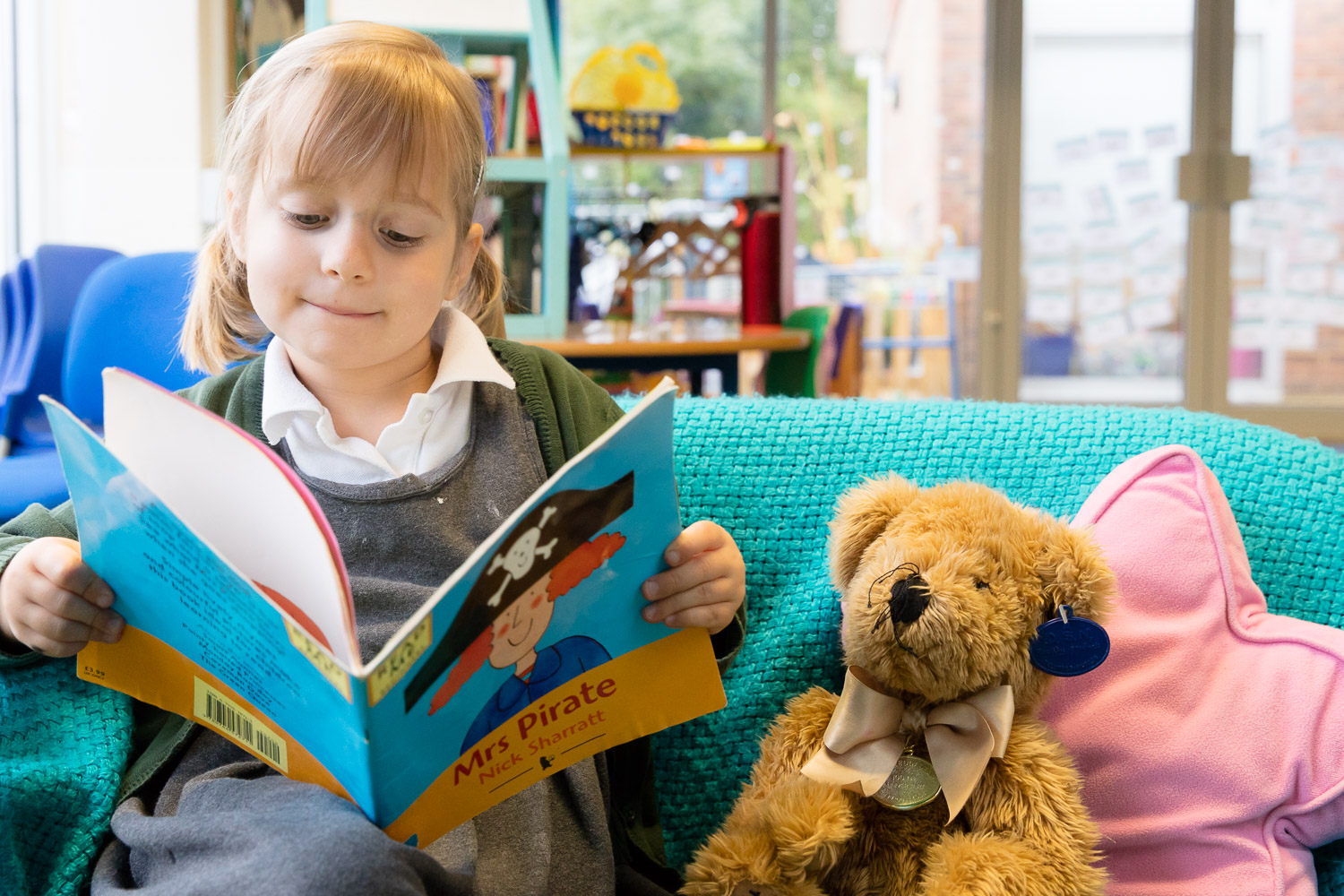 Our admissions are the responsibility of the Local Authority. This means that you apply to them and the offer of a place is made in writing by them. Our pupil admission number (the maximum number pupils we can take in one year) is 30.
WSCC website link to apply for a school place to start school
WSCC website link to apply for a school place to transfer schools
Applying for a place at our school
The University of Chichester Academy Trust is the admission authority for Fernhurst Primary School.
Please click on the links below for further information:
Moving house?
If you are due to move into the area soon and require school places, please contact us as soon as possible for more information.
Please click here to view our Catchment Map.