Admissions
We are delighted to announce the dates for our "School at Work" sessions taking place over the Autumn Term. These sessions are designed specifically for families of children due to start school in September 2018.
TUESDAY 26 SEPTEMBER
Refreshments from 9am, tour starts at 9.20am
MONDAY 16 OCTOBER
Refreshments from 1pm, tour starts at 1.20pm
FRIDAY 24 NOVEMBER
Refreshments from 9.10am, tour starts at 9.30am
To book your place on one of the "School at Work" sessions or to discuss your child starting school, please contact Fiona Atkinson on 01428 653144 or email office@fernhurst.w-sussex.sch.uk.
Applications for school places for September 2018 open on 2 October 2017. The deadline for applications is 15 January 2018.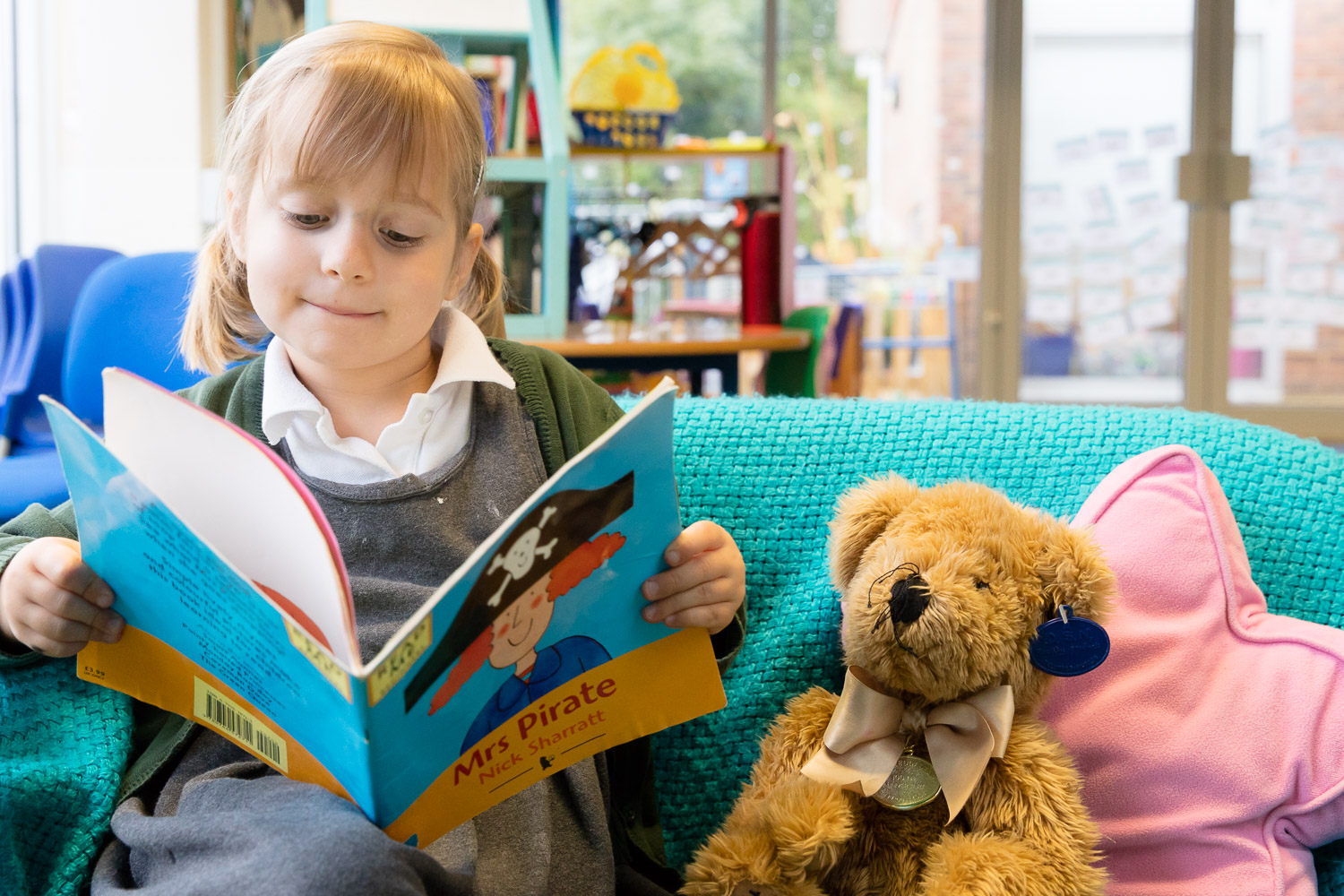 Our admissions are the responsibility of the Local Authority. This means that you apply to them and the offer of a place is made in writing by them. Our pupil admission number (the maximum number pupils we can take in one year) is 30.
WSCC website link to apply for a school place to start school
WSCC website link to apply for a school place to transfer schools
Applying for a place at our school
The University of Chichester Academy Trust is the admission authority for Fernhurst Primary School.
Please click on the links below for further information:
Moving house?
If you are due to move into the area soon and require school places, please contact us as soon as possible for more information.
Please click here to view our Catchment Map.