Admissions
HAVE YOU GOT A CHILD DUE TO START SCHOOL NEXT SEPTEMBER?
ARE YOU MOVING TO THE AREA AND LOOKING FOR A NEW SCHOOL FOR YOUR CHILD?
We can help & advise you on options, guide you through the process and assist with the application, so why not start the journey with a visit to our school?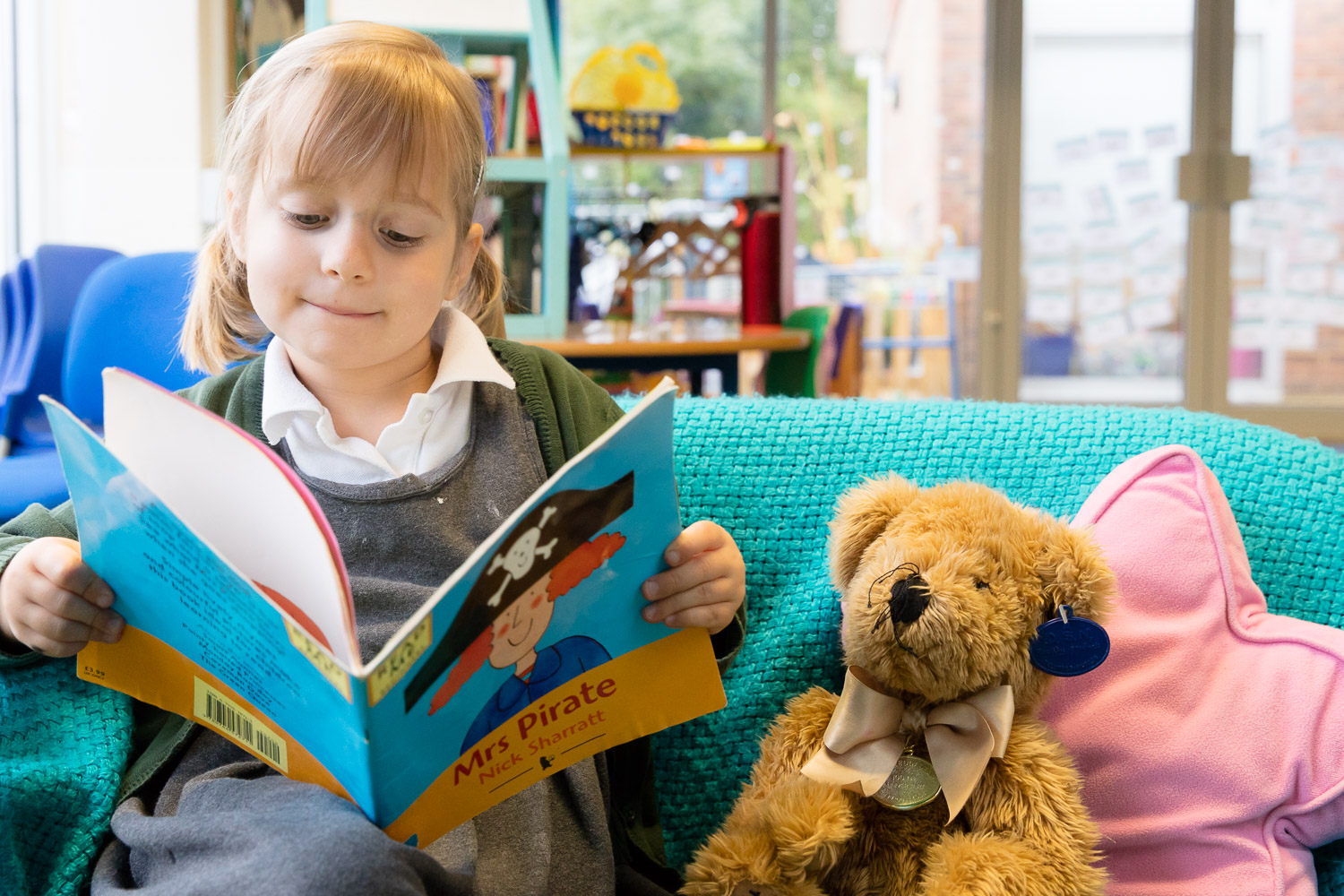 Come and Visit Us!
We love showing visitors around our school!
If you are a prospective parent, already living in West Sussex, Hampshire or Surrey or are thinking about moving to the area, please get in touch to arrange a tour of our lovely, village school.
Please contact Hannah Porter on 01428 653144 or office@fernhurst.w-sussex.sch.uk to book onto a tour at a time which suits you. We look forward to welcoming you to our school.
Applying for a place at our school
Our admissions are the responsibility of the Local Authority. This means that you apply to them and the offer of a place is made in writing by them. Our pupil admission number (the maximum number pupils we can take in each year group) is 30.
WSCC website link to apply for a school place to start school
WSCC website link to apply for a school place to transfer schools
WSCC website link to apply for a school place for children with an Education, Health and Care Plan (EHCP).
The University of Chichester Academy Trust is the admission authority for Fernhurst Primary School.
Please click on the links below for further information:
Moving house?
If you are due to move into the area soon and require school places, please contact us as soon as possible for more information.
Please click here for information on your catchment area.