Awards and Recognition
We are proud to have achieved several awards, details of which can be found below!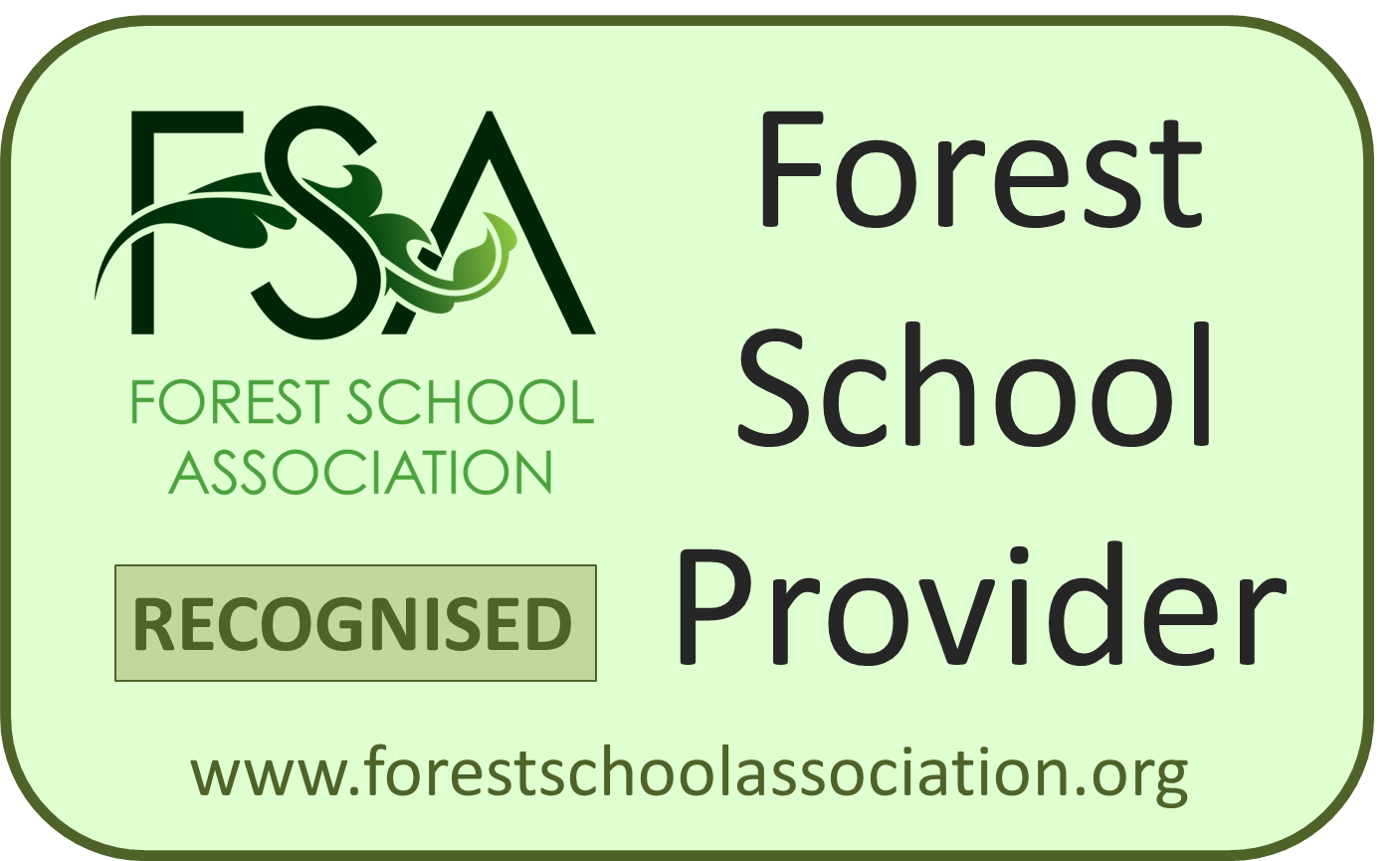 Forest School Association 'Recognised Forest School Provider'
As a Recognised Forest School Provider, we have demonstrated to the Forest School Association that we provide amazing Forest School opportunities to all of our pupils. We went through an assessment process ensuring that our practice meets all the necessary requirements to operate professionally in line with the 6 good practice principles of Forest School.

Fairtrade Foundation's 'Fair Aware' Award
Becoming a Fairtrade School means joining a worldwide movement – a movement where young people learn that, whatever their age, they have the power to make a difference in the world. It offers a great opportunity to look at global issues such as where our food comes from and how we are connected to people around the world.