Awards and Recognition
Each week we hold a Celebration Assembly where we recognise the progress that children have made and celebrate those who go over and above to be a good citizen. Children are invited to bring in certificates and trophies from outside of school to celebrate.
This goes alongside our drive to help children recognise their achievements and take intrinsic rewards for their successes.
Details of certificate holders and housepoints are included in our weekly newsletter.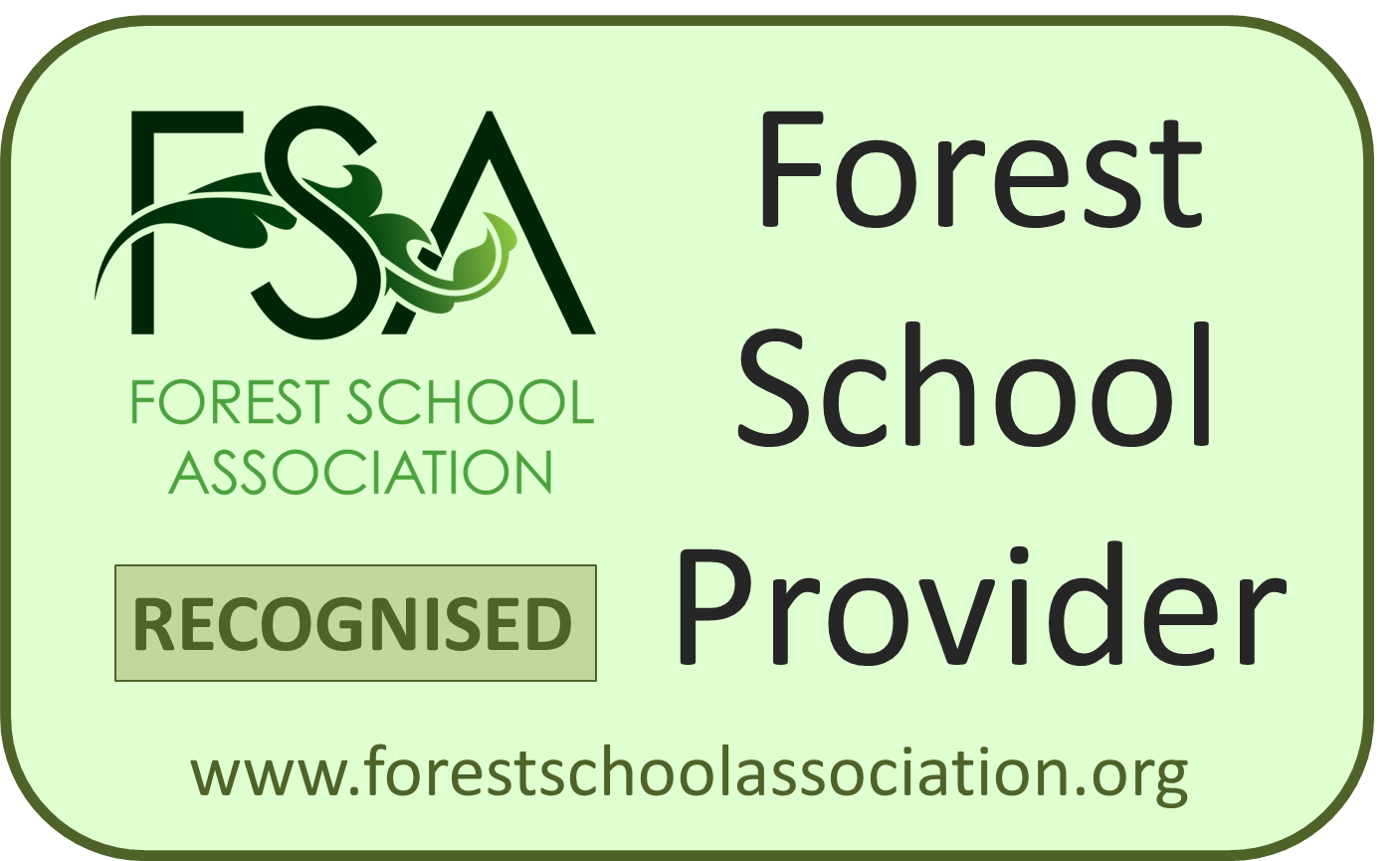 Forest School Association 'Recognised Forest School Provider'
As a Recognised Forest School Provider, we have demonstrated to the Forest School Association that we provide amazing Forest School opportunities to all of our pupils. We went through an assessment process ensuring that our practice meets all the necessary requirements to operate professionally in line with the 6 good practice principles of Forest School.
On our class pages, you will find photographs and videos sharing some of the amazing work that the children have done in the forest.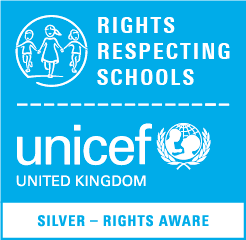 Rights Respecting School Silver Award- Rights Aware
The Award recognises our achievement in putting the United Nations Convention on the Rights of the Child into practice within the school and beyond. Our Rights Respecting Schools Award embeds these values in daily school life and gives children the best chance to lead happy, healthy lives and to be responsible, active citizens.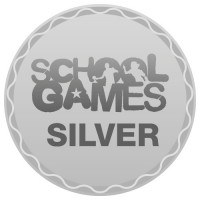 School Games Silver Award
The School Games Mark is a government led awards scheme launched in 2012 to reward schools for their commitment to the development of competition across their school and into the community. Each School Games Mark application is divided into four areas covering participation, competition, workforce and clubs.

Fairtrade Foundation's 'Fair Aware' Award
Becoming a Fairtrade School means joining a worldwide movement – a movement where young people learn that, whatever their age, they have the power to make a difference in the world. It offers a great opportunity to look at global issues such as where our food comes from and how we are connected to people around the world.