Curriculum
At Fernhurst Primary School, it is our intention to support our children to become lifelong learners; who have the knowledge and skill to be successful at the next stage of their educational journey.
As a school and community we have created a vision for Fernhurst Learners, which links closely to the values and aims of the University of Chichester Academy Trust. Please use the links below to find out more information.
Fernhurst Curriculum Statement
We use "Cornerstones" as the basis of our curriculum.
What is the Cornerstones Curriculum?
The Cornerstones Curriculum is a creative and thematic approach to learning that is mapped to the 2014 primary national curriculum to ensure comprehensive coverage of national expectations. It is based on a child-centred pedagogy called The Four Cornerstones and is delivered through Imaginative Learning Projects (ILPs) which provide a rich menu of exciting and motivating learning activities that make creative links between all aspects of children's learning.
We believe children learn better when they are encouraged to use their imagination and apply their learning to engaging contexts. Our curriculum provides many learning challenges throughout the academic year that require children to solve problems, apply themselves creatively and express their knowledge and understanding effectively.
Cornerstones also provide a rigorous essential skills framework that outlines the end of year expectations in all subjects. These essential skills are tied to activities and are age-related so that staff can track children's progress and identify their individual learning needs. Please click here to see an overview of our curriculum.
English:
Phonics
From September 2020, we are transitioning over to a new phonics programme. Reception and Year One will be following Song of Sounds which is a systematic, synthetic phonics programme that teaches children to read and write by introducing children to the sounds that they can hear in words (phonemes) and their written equivalent (graphemes), children then learn to blend sounds together to read words and segment words in order to spell them.
Song of Sounds is a multi-sensory phonics programme that engages children through hands on and interactive learning. Music, movement and practical activities are at the heart of the approach and this enables children to enjoy the process of learning phonics whilst also supporting them to become fluent readers and excellent spellers by the time they leave Key Stage One.
The programme varies the approaches and activities used to ensure that all children are challenged to reach their full potential through exciting activities. It allows for stretch and support as appropriate to each individual. The multi-sensory approach is inclusive of all learners including those with special educational needs and with English as a second language as the activities allow for kinaesthetic, auditory and visual learning.
Fernhurst Pre-school will also be using this programme, so any children that join our school having attended the Pre-school from September 2021 will benefit from this progression.
Check out the Song of Sounds website if you wish to learn more about the programme itself.
There is also a link to the songs that are used to teach each phoneme.
Year Two will continue to use Read Write Inc. Phonics for the 2020-2021 academic year as this is a programme which the children are very familiar with. If you would like further information about this programme, please see The Oxford University Press website that has some useful tools for parents/carers.
From September 2021, the whole of Key Stage One will be following the Song of Sounds programme.
Reading
Reading opens the door to learning. A child who reads a lot will become a good reader. A good reader will be able to read more challenging material. A child who reads challenging material is a child who will learn. The more a child learns, the more he or she will want to find out.
To support the children's reading we use a number of different schemes in school including The Oxford Reading Tree and Dandelion Readers. We use a variety of schemes to enable us to cater for our children's differing interests.
Shared reading is a great way to develop children's language and communication and to boost their reading skills. Click here for a fantastic list of 7 Ways to Support your Child with Reading at Home!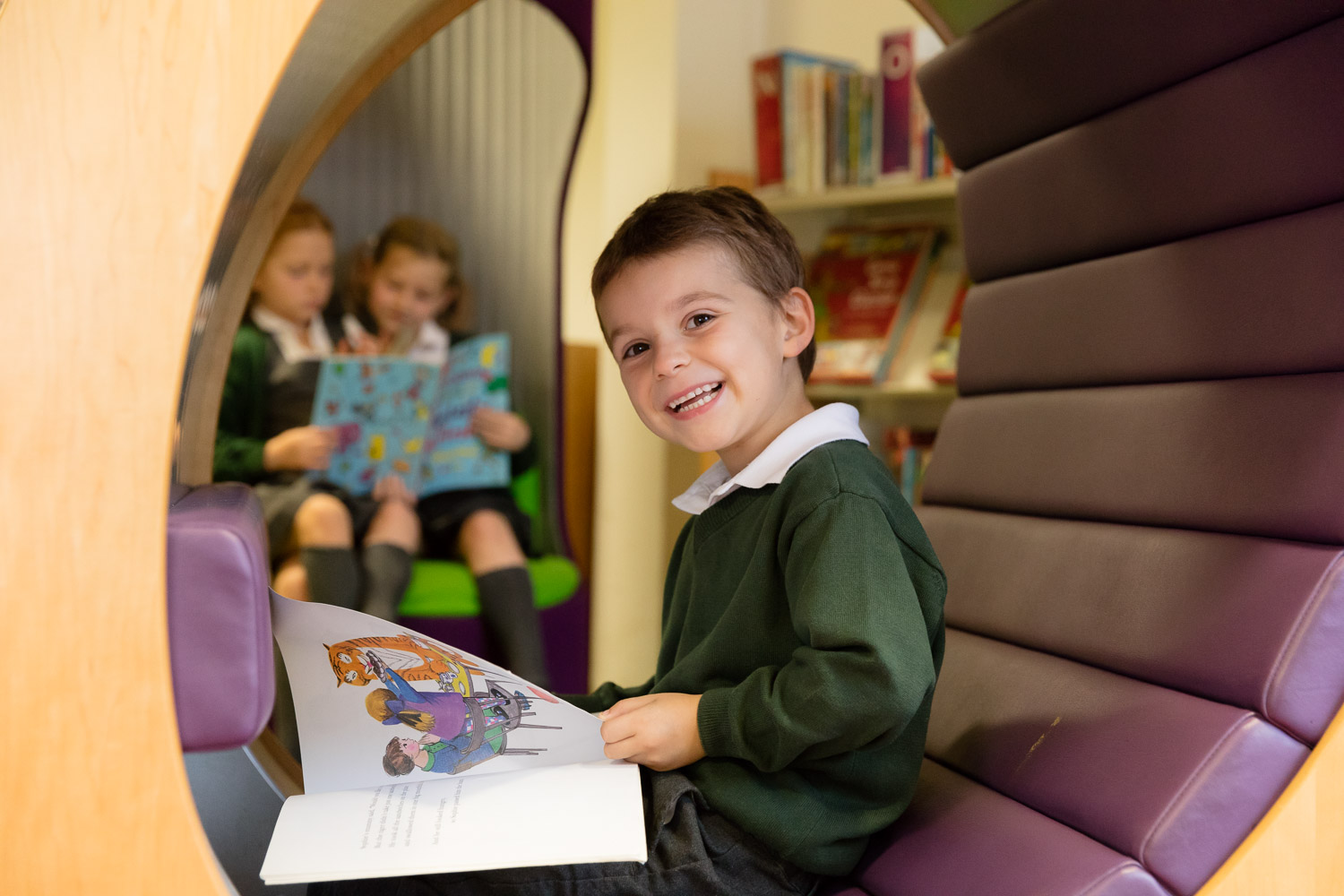 Writing
We encourage children to become curious, independent writers at an early age. As a school, we follow the principles of Talk for Writing. Please click here to find out more.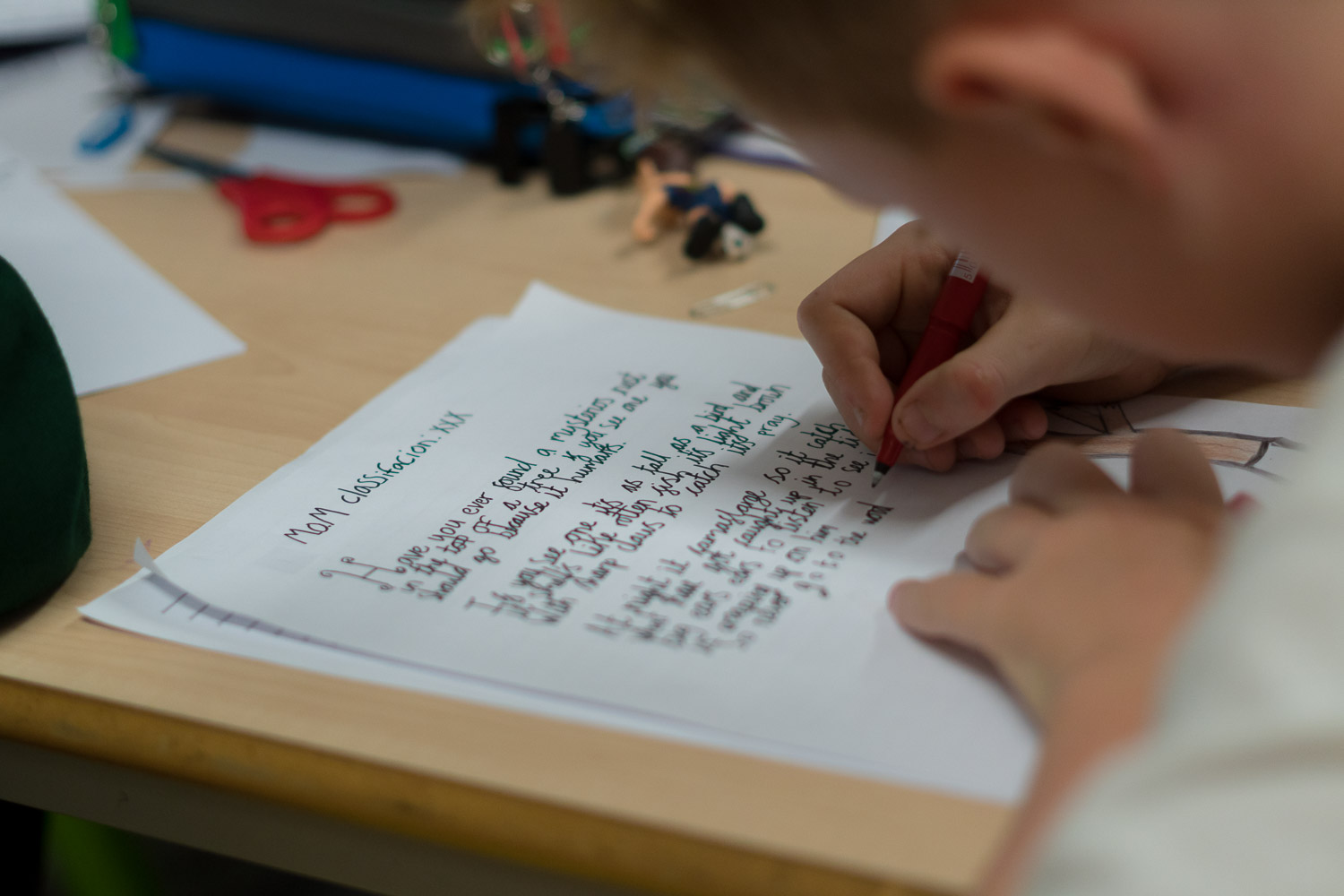 Maths:
Maths at Fernhurst is taught using the "Power Maths" Scheme of work, this is used in both KS1 and KS2.
What is Power Maths?
Power Maths is a resource that has been designed for UK schools based on research and extensive experience of teaching and learning around the world and here in the UK. It has been designed to support and challenge all pupils, and is built on the belief that EVERYONE can learn maths successfully.
The philosophy behind Power Maths is that being successful in maths is not just about rote-learning procedures and methods, but is instead about problem solving, thinking and discussing. Many people feel they were taught maths in a way that was about memorising formulas and calculation methods, then having to apply them without any real understanding of how these methods actually work. Power Maths includes practice questions to help children develop fluent recall and develop their conceptual understanding. Power Maths uses growth mindset characters to prompt, encourage and question children. They spark curiosity, engage reasoning, secure understanding and deepen learning for all.
How will the lessons work?
Each lesson has a progression, with a central flow that draws the main learning into focus. There are different elements, informed by research into best practice in maths teaching, that bring the lessons to life:
Discover – each lesson begins with a problem to solve, often a real-life example, sometimes a puzzle or a game. These are engaging and fun, and designed to get all children thinking.
Share – the class shares their ideas and compares different ways to solve the problem, explaining their reasoning with hands-on resources and drawings to make their ideas clear. Children are able to develop their understanding of the concept with input from the teacher.
Think together – the next part of the lesson is a journey through the concept, digging deeper and deeper so that each child builds on secure foundations while being challenged to apply their understanding in different ways and with increasing independence.
Practice – now children practice individually or in small groups, rehearsing and developing their skills to build fluency, understanding of the concept and confidence.
Reflect – finally, children are prompted to reflect on and record their learning from each session and show how they have grasped the concept explored in the lesson.
Maths Learning at home:
In Key Stage 2 pupils use Times Tables Rockstars to practice and improve their skills. It also ensures that the pupils work at the level and pace that is right for them.
KS1 Power Maths Calculation Policy
Lower KS2 Maths Calculation Policy