Dates and timetables
Our school calendar is filled with events, enrichments and opportunities to be involved in the school life of your child(ren).
Below are timetables and dates that will be helpful for you to note. You will get reminders in our weekly newsletter but looking ahead can help you to plan accordingly so that you do not miss out on any events.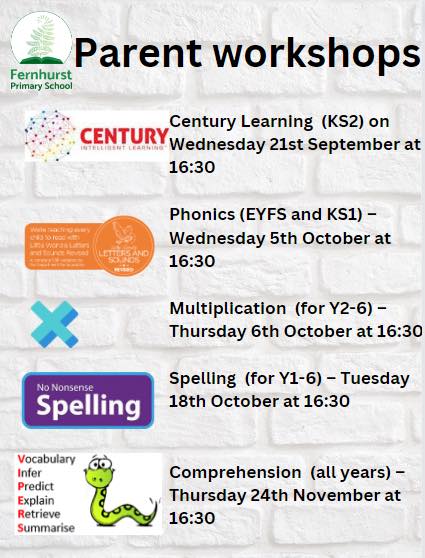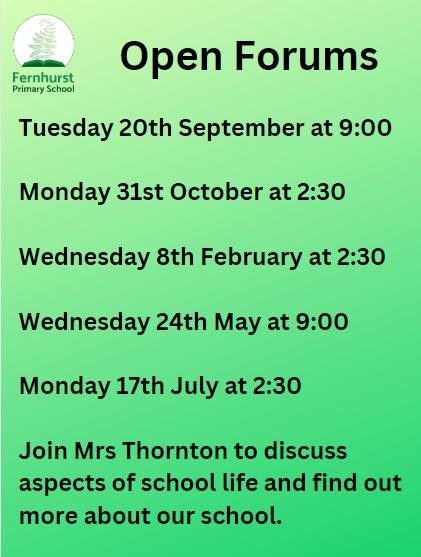 Term dates
We follow West Sussex term dates. Please look at all school term dates before booking holidays if you have a sibling in a Surrey or Hampshire nursery or secondary school as their term dates differ.
Autumn Term
Return to school - Monday 5th September 2022
Half Term - Week of 24th to 28th October 2022
Last day of term - Friday 16th December 2022
Spring Term
Return to school - Wednesday 4th January 2023
Half Term - Week of 13th to 17th February 2023
Last day of term - Friday 31st March 2023
Summer Term
Return to school - Monday 17th April 2023
Half Term - Week of 29th May to 2nd June 2023
Last day of term - Thursday 20th July
INSET days
An inset (IN-SErvice Training) day is one of a series of term time days on which school sessions are not run, and pupils do not attend school. On the inset day, teachers are required to undertake professional development or other approved activities.
Inset days for academic year 2022-23 :
Thursday 1st September
Friday 2nd September
Friday 21st October
Friday 25th November
Tuesday 3rd January
Friday 21st July
Holidays in Term Time
Since September 2013 the Department for Education have stated that Headteachers may not grant any leave of absence during term time unless there are exceptional circumstances. Find out more information here.
If you are requesting time off during term time, you will need to complete a leave of absence request form. These are available from the school office.
The legal guidance means that we are not authorised to give permission for family holidays during term time, unless we are satisfied that there are exceptional circumstances. Any unauthorised absence may result in West Sussex issuing a penalty notice or seeking legal action. Please ask at the school office for more information.
Timetables for Forest School and PE
| | | |
| --- | --- | --- |
| Forest School schedule | Mornings | Afternoons |
| Autumn 1 | Reception Squirrels | Year 2 Owls |
| Autumn 2 | Year 1 Deer | Year 5/6 Foxes/Badgers |
| Spring 1 | Year 4 Robins | Year 3 Red Kites |
| Spring 2 | Year 2 Owls | Reception Squirrels |
| Summer 1 | Year 3 Red Kites | Year 4 Robins |
| Summer 2 | Year 5/6 Foxes/Badgers | Year 1 Deer |
| | |
| --- | --- |
| | PE Day(s) |
| Squirrels (EYFS) | Monday |
| Deer (Y1) | Thursday, Friday |
| Owls (Y2) | Friday |
| Red Kites (Y3) | Wednesday, Friday |
| Robins (Y4) | Monday, Thursday |
| Foxes (Y5) | Wednesday, Friday |
| Badgers (Y6) | Wednesday, Friday |