Fernhurst Pre-School
Fernhurst Pre-school provides OUTSTANDING quality of education (Ofsted 2022) as well as affordable and stimulating childcare for children age 2 to 5, in a safe and supportive environment, working in partnership with parents.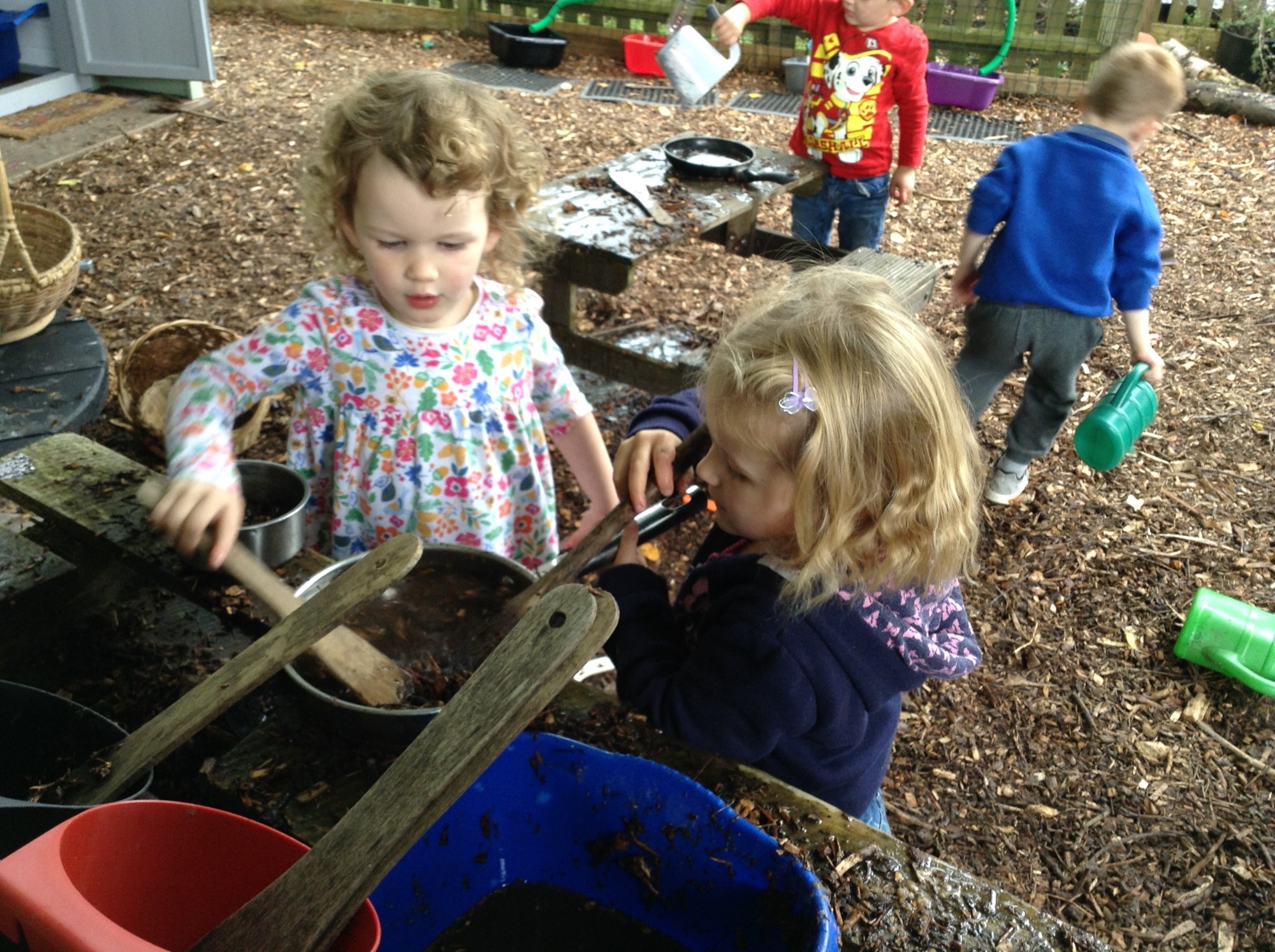 Fernhurst Pre-School are based within Fernhurst Primary School. Mrs Elizabeth Vigar is the manager and works with the children alongside her fantastic staff team.
They run Monday to Friday morning, afternoon and all day sessions between the hours of 9 am and 3 pm during school terms providing opportunities for exploration, discovery and learning. They follow the Early Years Foundation Stage Framework and are registered with OFSTED. The Pre-school offers a wide range of activities and experiences which are both adult and child led inside and outdoors, including regular forest school sessions.
For more details call 01428 652579, email pre-school@fernhurst.w-sussex.sch.uk or visit their website.