Forest School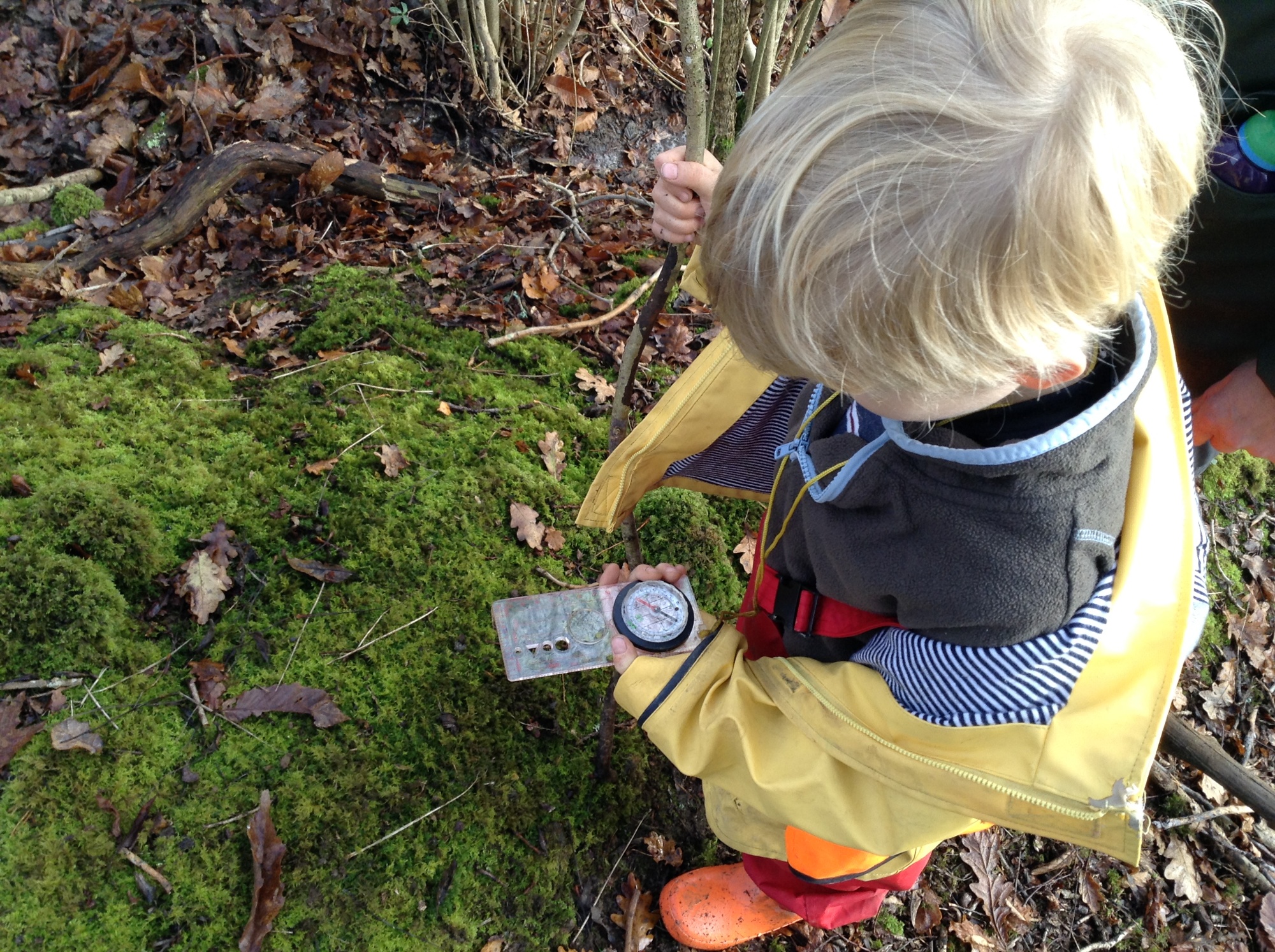 At Fernhurst, each class enjoys 2 half terms of weekly visits to our Forest School site, just a short walk away from School. These sessions are in differing seasons so the children can see how the woodland changes during the year and have a range of experiences.
Autumn 2
Well…. what a wonderful woodland half term! Deer Class were straight back to business exploring the woods in this Autumn season. It was fantastic to see so many children giving themselves personal challenges from making a rope swing using knot work, to shimmying across a fallen tree trunk all the way from one end to the other, and using a compass to find out which direction we are walking in to get to the Forest School site.
Class highlights include discovering a stream running down through the forest school site and a big team effort to clear leaves to allow the water to flow; the inauguration of a Hedgehog House and the casting of deer hoof prints using plaster of Paris. Some brilliant learning and 'firsts' for Deer Class!
Enjoy some photos from their time in the woods this half term here!