Forest School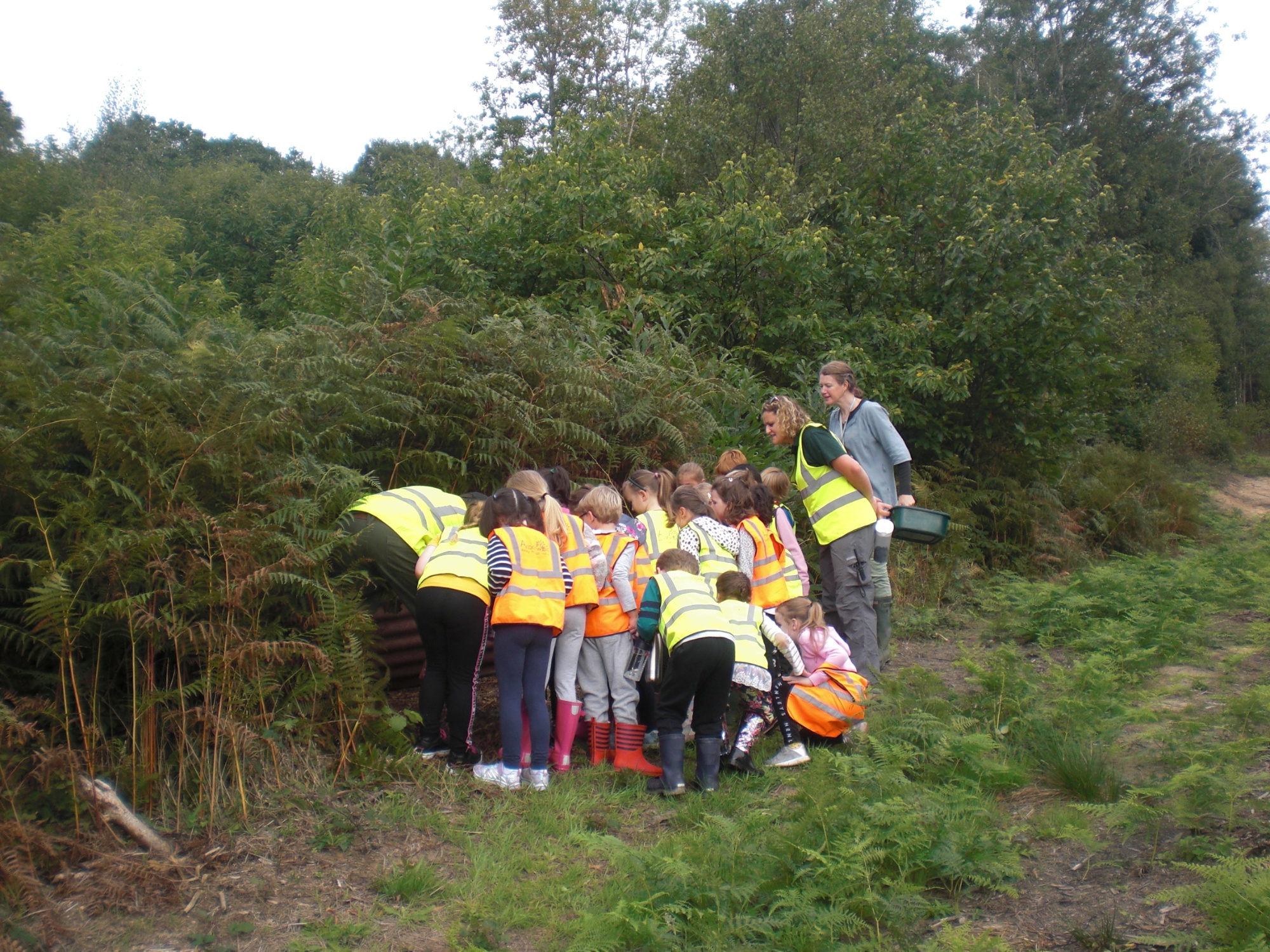 At Fernhurst, each class enjoys 2 half terms of weekly visits to our Forest School site, just a short walk away from School. These sessions are in differing seasons so the children can see how the woodland changes during the year and have a range of experiences.
Autumn 2020
What a fantastic Autumn in the woods! We've been exploring the season's bounty, making rope swings, fire lighting, whittling sticks, tie-dye with blackberries, felting acorns using local sheep fleece, creating autumn poems and much more!
Our topic in class has been The Enchanted Woodland and we couldn't quite believe our eyes and ears when we found evidence of little fairy-like people up in the woods... it was truly magical!
Check out photos from our time in the woods in our photo album!