Friends of Fernhurst School
We are fortunate at our school to have a parent-teacher organisation that is an integral part of the school community. FoFS has raised thousands of pounds that has been spent on equipment and resources to enhance our children's education experience and the school's facilities.
FoFS is an excellent way to bring staff, parents and friends together socially in support of the school, working towards a common goal. It is fun, too – just ask any of the committee members or FoFS helpers.
Parents and members of the school community are encouraged to get involved, even if they only have a small amount of time available. All families are automatically members of Friends of Fernhurst Primary School when their child joins our school. Please let your Class Rep know if you would like to get involved or come along to one of our meetings.
FoFS is extremely conscious of the ethos and diversity of our school, and we try very hard when organising and planning events to respect this.
Minutes and reports from previous meetings are at the bottom of this page.
How we raise money?
Like most PTAs, the majority of our funds are raised through the events that we organise. Some of our most popular events include Discos, the SummerFest, Cake Sales and participating in The Revels. We strive to make our events fun, sociable and worthwhile for everyone. In the past, we have also fundraised through the Life Laundry, children's Christmas cards, school calendars, the Smartie challenge and many more but we are always on the look out for more great fundraising ideas!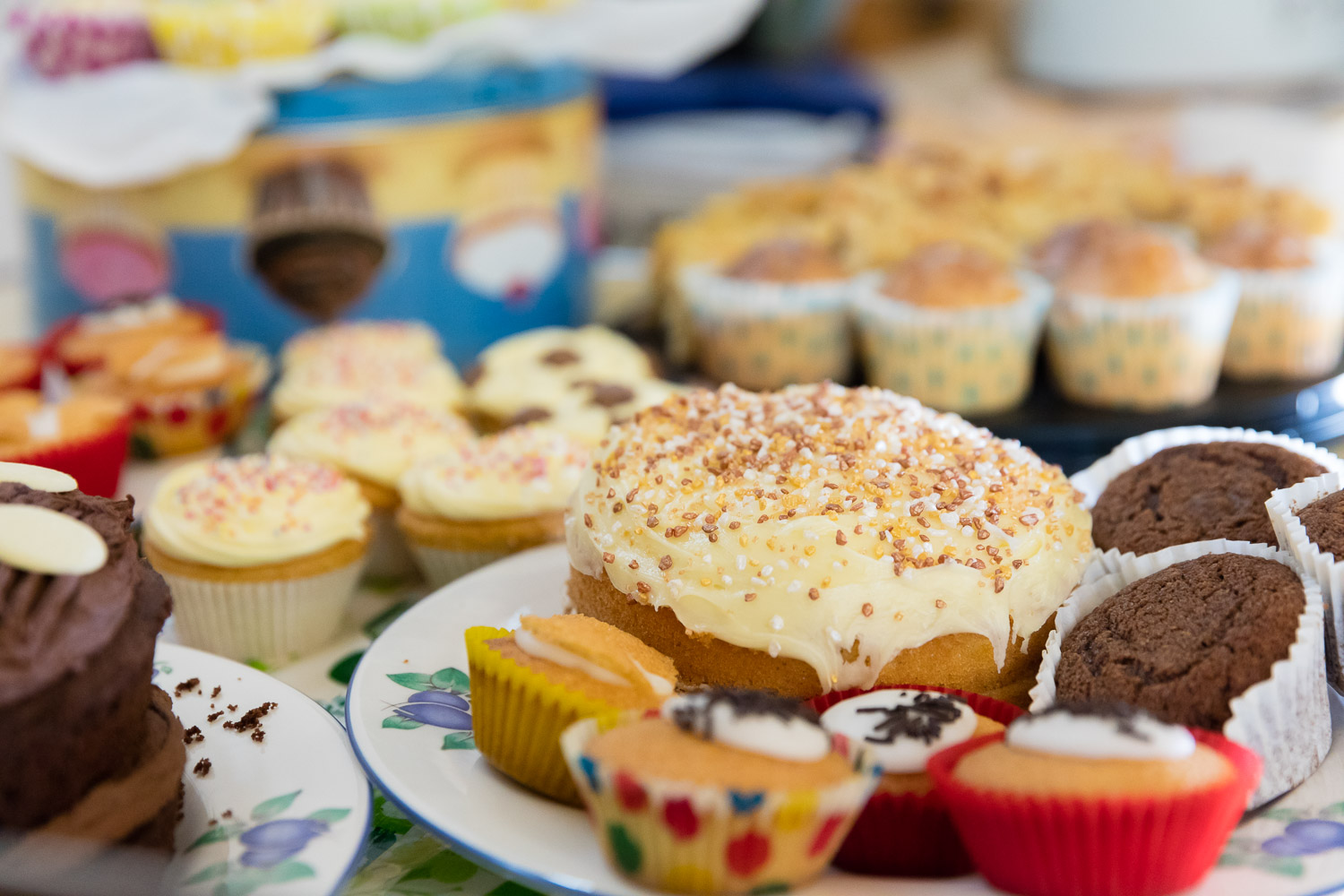 How we spend the money we raise?
Following a fundraising event, money is banked straight away. With guidance from Mrs Thornton and staff we decide how to spend the money at our regular committee meetings. In 2022-23 FoFS funds have contributed towards:
Library books and the Accelerated Reader project
Playground equipment and wet play resources
Enrichment experiences
Gardening resources
Classroom resources to support the quality of education
FoFs are committed to supporting the school and seek to provide the 'extras' that the school budget cannot stretch to. In the current climate with limited school funds, FoFs are also enabling the school to have the resources that are needed to support classroom provision.
How you can get involved
There are lots of ways you can help and support your child through FoFS and we would welcome your contribution.
Offering to help before events or at other times during the year is so valuable. It doesn't matter if you can't help on a regular basis, or even if other commitments prevent you from coming to meetings or the events themselves. There are always jobs that can be done from home if you have half an hour to spare, such as wrapping gifts, baking cakes, preparing raffle tickets, etc. We really couldn't achieve what we do without the behind-the-scenes help that we receive.
You are automatically a member when you join the school. If you would like to be more involved, you can simply support our meetings or give us your ideas for fundraising events via your Class Rep.
You can help by letting us know if you have any contacts or skills that would be useful – everything is potentially valuable to us!
Committee Roles
For more information on the committee roles, please click here.
Useful contacts
To get in touch with a committee member please either email fofs@fernhurst.w-sussex.sch.uk or leave your details with the school office.
Charity Commission Registration Number: 1054710