Google Classroom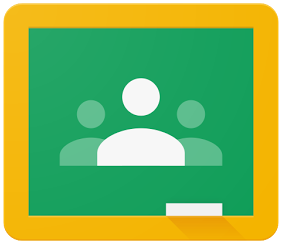 Year 1 to 6 are being set weekly targeted work from their class teacher using Google Classroom. Your teacher's child will upload the work onto Google Classroom for the whole week on a Monday so children/parents can choose when work is completed.​​​​​​ Photos, videos and scans of work can be uploaded for feedback from the class teacher.
Information about how to access Google Classroom is detailed below and individual logins have been emailed to parents. Remember when logging in, use yourusername@fernhurst.w-sussex.sch.uk (e.g 18ABarnes@fernhurst.w-sussex.sch.uk)
2. Use the email address and password you have been sent to login.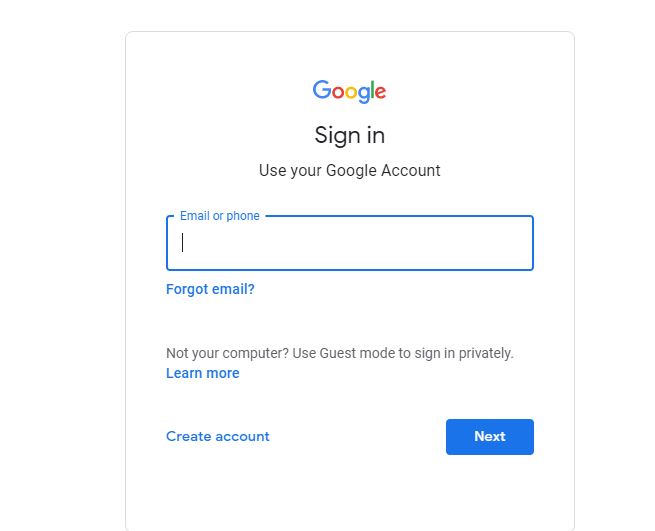 3. Your child's class will pop up. Click on it.
4. At the top of the page, click on Classwork to see what work your child has been set and to upload finished work.

Download our simple guide to accessing Google Classroom below!