Home Learning
Would you like to take part in 'Barvember' 2023? Using bar models, see if you can answer any of these questions. Please bring in your work for your teachers to see!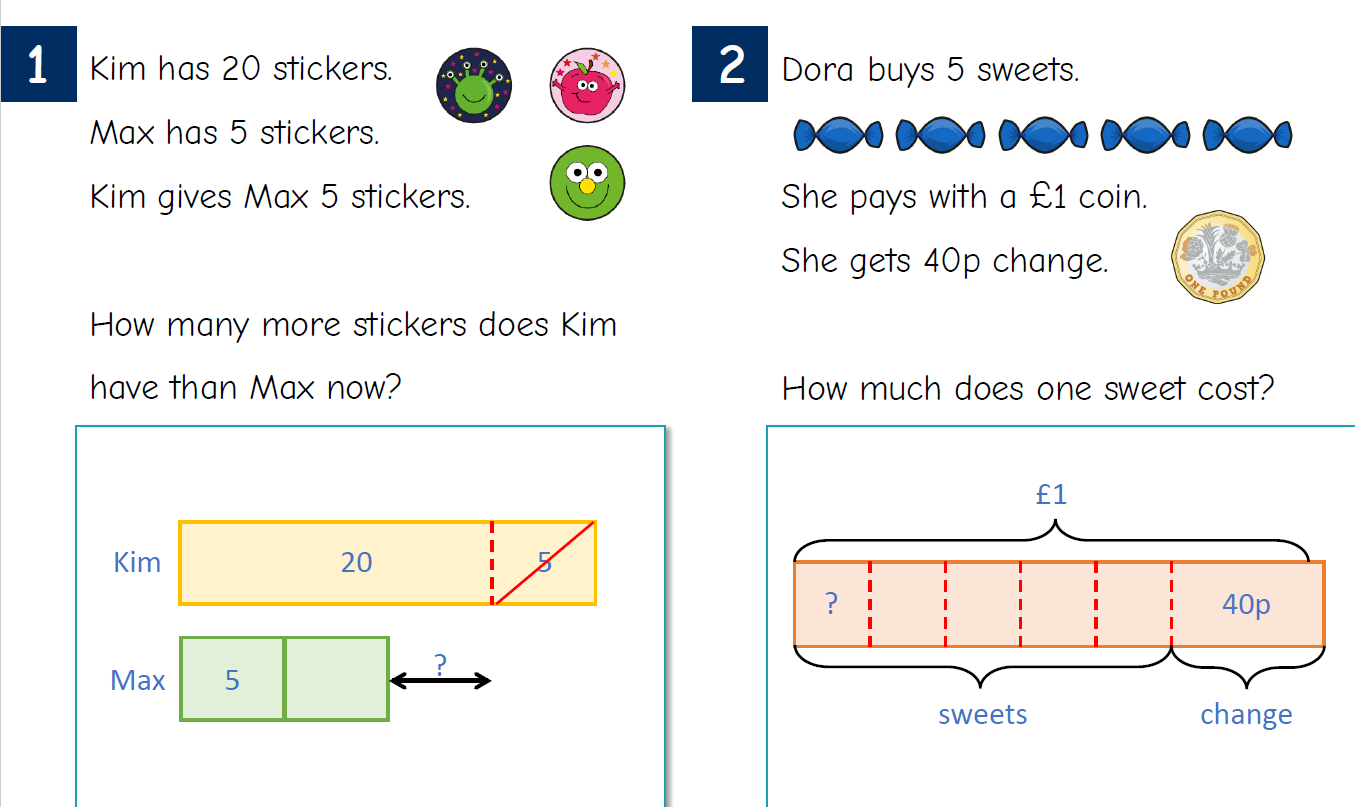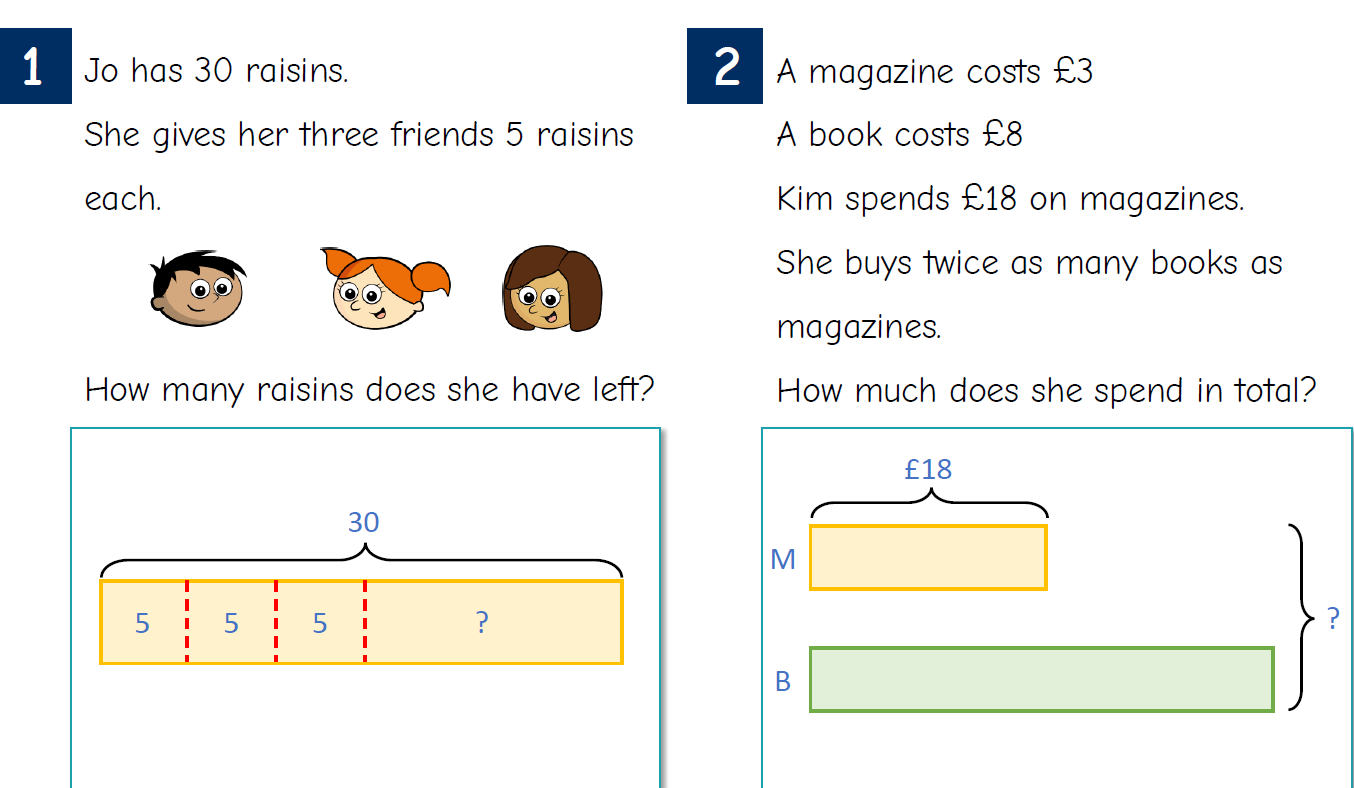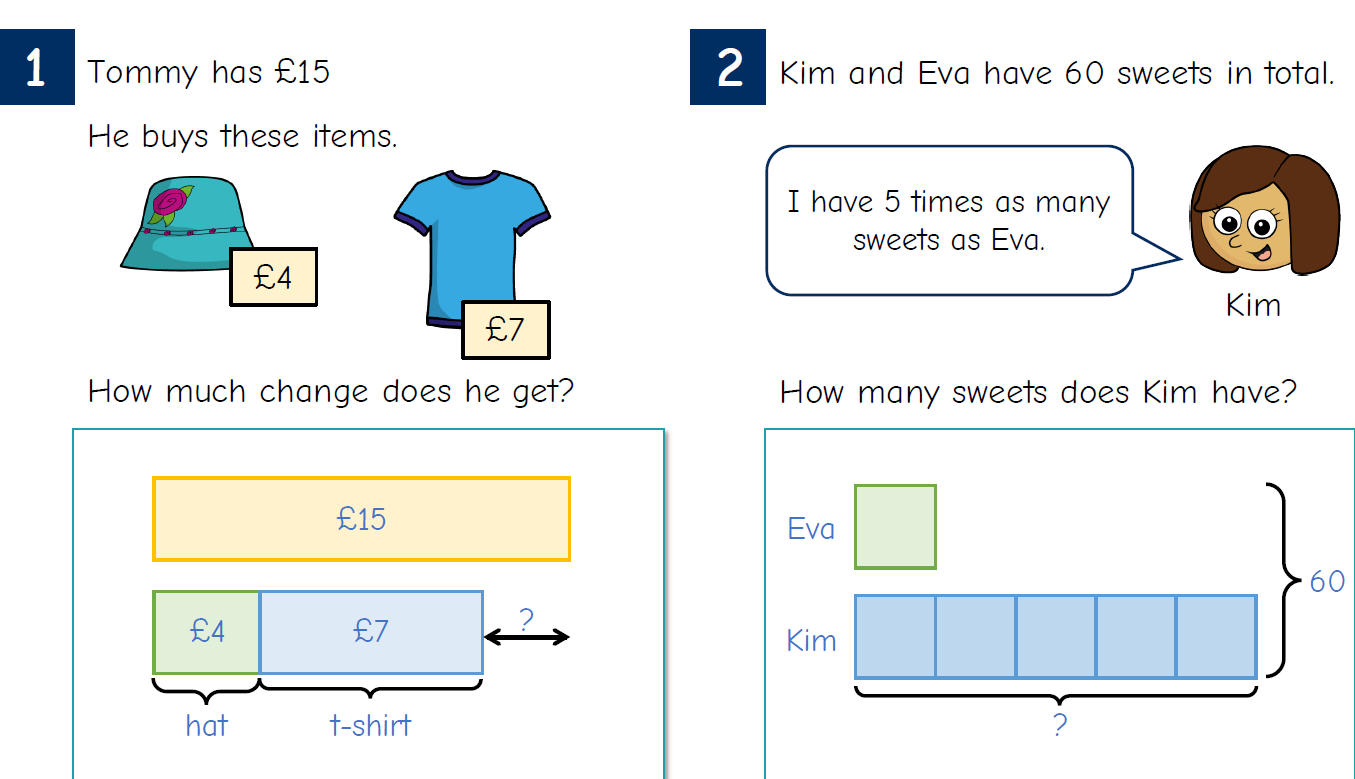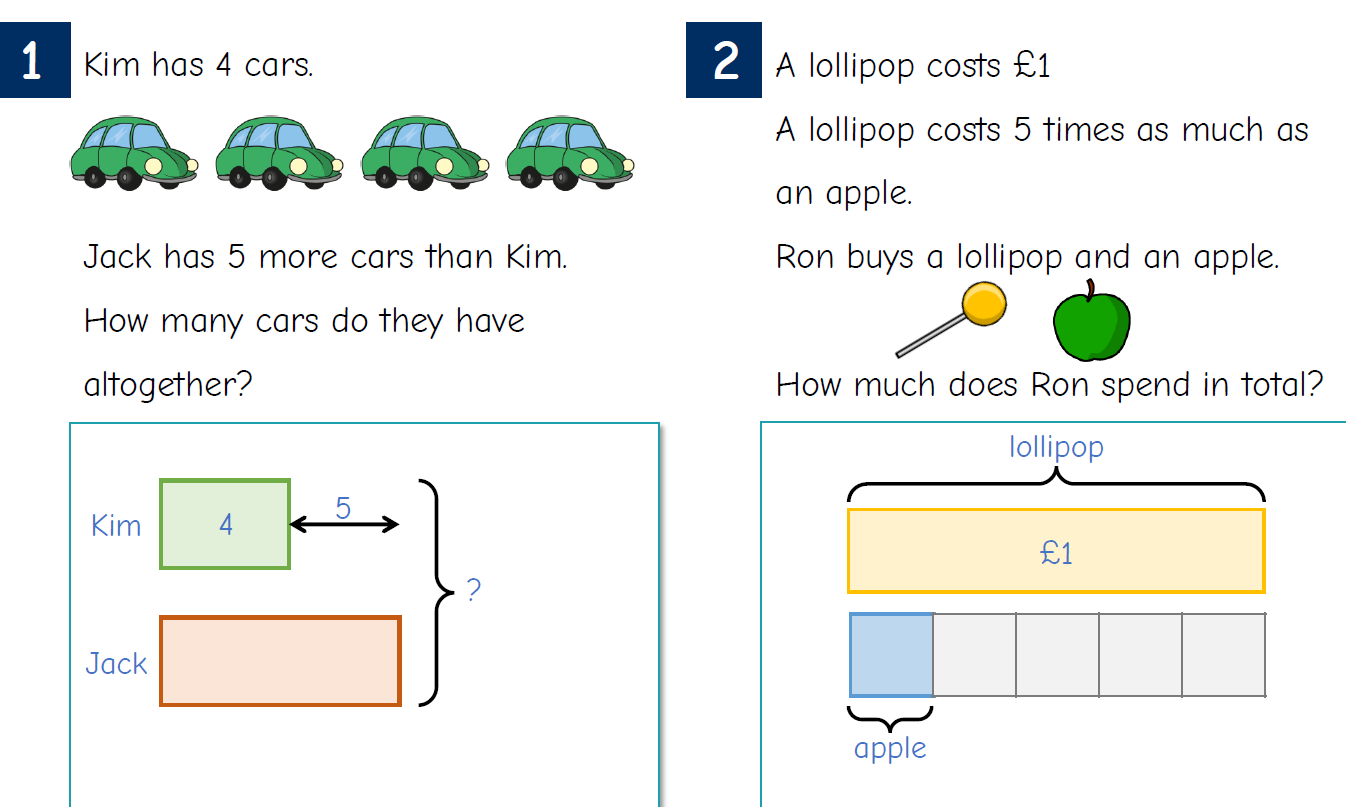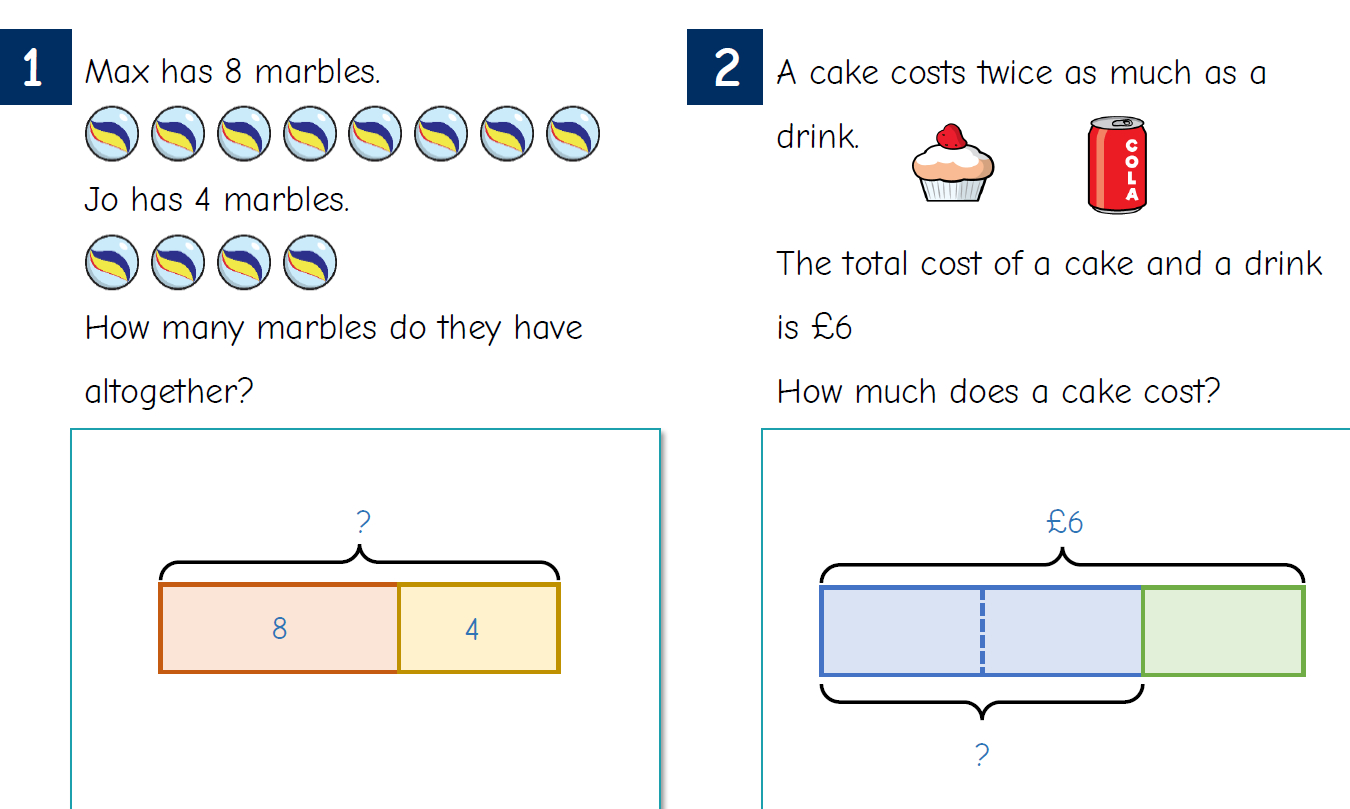 The school consulted with parents in the Autumn Term of 2020 about home learning.
The following was agreed as the weekly expectation:
Reading at least three times a week and recording this on Boom Reader
Rehearsing the phonics sounds on the flashcards your child comes home with (note that this is not applicable to all children)
Rehearsing spellings (when children are ready to have spellings)– please keep the file in your child's book bag, we will give them a new sheet each week and you will be able to see their scores in the weekly spelling test.
Times tables practice (from Y2 up).
Specific learning for individuals who need to 'catch up' following work in class.
In September 2021, the school invested in Century Learning to support the blended learning offer. This programme gives specific learning based on the needs of pupils, as identified through artificial intelligence. This programme is for English, Maths and Science for KS2 pupils. We encourage pupils to access this to support their work in school and may request individuals complete specific nuggets to aid their learning.
The school sends home RKE sheets to enable families to support pupils with their learning in Science, History, Geography nard RE. These sheets provide key information that pupils should learn and as such provide great conversations at home and ideas for topic work that can be done to aid school learning.
Log into your accounts here:
Accelerated Reader - https://global-zone61.renaissance-go.com/welcomeportal/1954439
Century Learning - https://app.century.tech/login/?
Boom Reader - https://go-read.co.uk/
On the right hand side, you will see some additional pages which contain challenges that you may want to do at home. If you try them, your teacher would love to know what you thought!