Mr Jonathan Reilly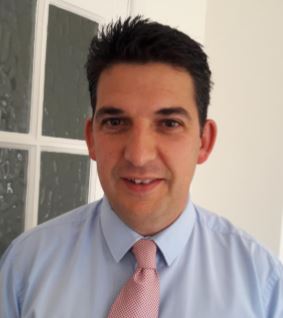 I am delighted to have been appointed as staff governor at Fernhurst Primary School. This is a very exciting phase in the journey of the school and I am pleased to be able to play my part in ensuring its future success both as a deputy headteacher and governor.
Having started my working life in the sports and leisure industry, I then entered the teaching profession over 20 years ago. I spent the majority of that time as deputy headteacher of a large junior school in Hampshire, before getting the opportunity to work in other UNICAT schools over the last couple of years.
I hope to bring a blend of enthusiasm, experience and a dose of reality to the role of staff governor at Fernhurst Primary!
Appointed Governor, appointed by staff
Committees: Curriculum & Standards
Term of Office: November 2020 - October 2024