Our Music
Fernhurst Primary School has many opportunities for children to make and enjoy music through their time at the school. This is through their weekly music lessons, Key2Music, instrumental lessons and whole school and class singing.
Home Learning
Throughout the COVID 19 Pandemic, Mrs Gibbon has been creating weekly music assemblies and music challenges for every class to take part in! Check out some of the assemblies here and one of her music challenges here!
Key2Music
The Key2Music scheme is something that the school provides for the children in Year 4 as part of their normal curriculum teaching. It gives the whole year group the opportunity to have large group lessons on an instrument for no cost to the parents. The instruments are provided by the Music Service. Hopefully from this the children will gain an interest in making music, and may wish to continue with their instrument or with another available in school. This year the children in Year 4 are learning the Cornet, concerts take place each term and parents are invited to come and see how their children are progressing.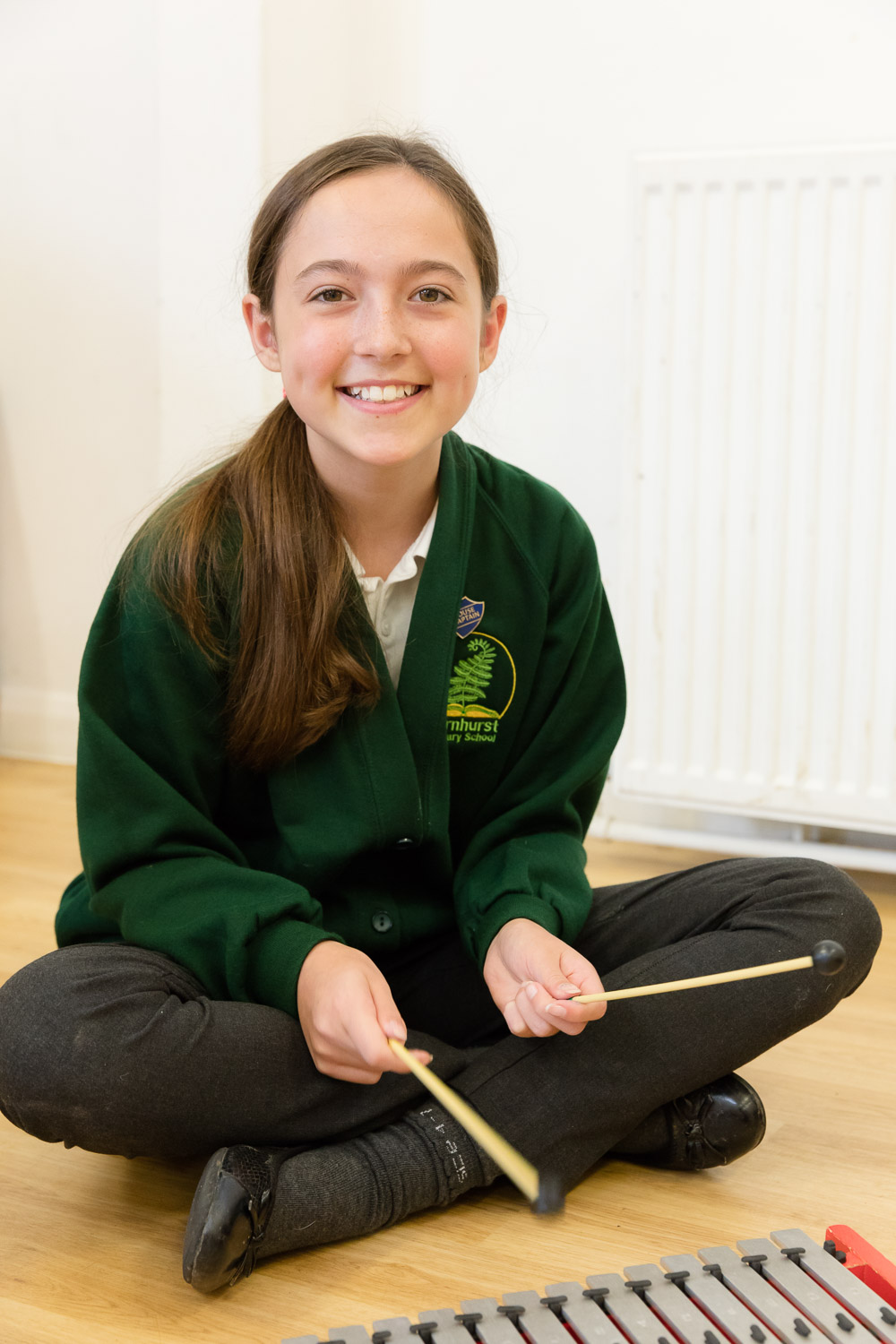 Individual Music Lessons
Several peripatetic teachers come in to school to teach our pupils on a variety of instruments. Several of these are through West Sussex Music. They come in on a weekly basis to teach children in small groups or individually. Currently lessons being taken in school include Flute, Fife, Clarinet, Saxophone, Guitar, Cello, Violin and Drums.
Provision of instruments – it is necessary that you provide an instrument for your child, but there are schemes to help with this. You can hire an instrument from the music service for only £20 a term or you can hire from Chamberlain Music, with a view to a future purchase.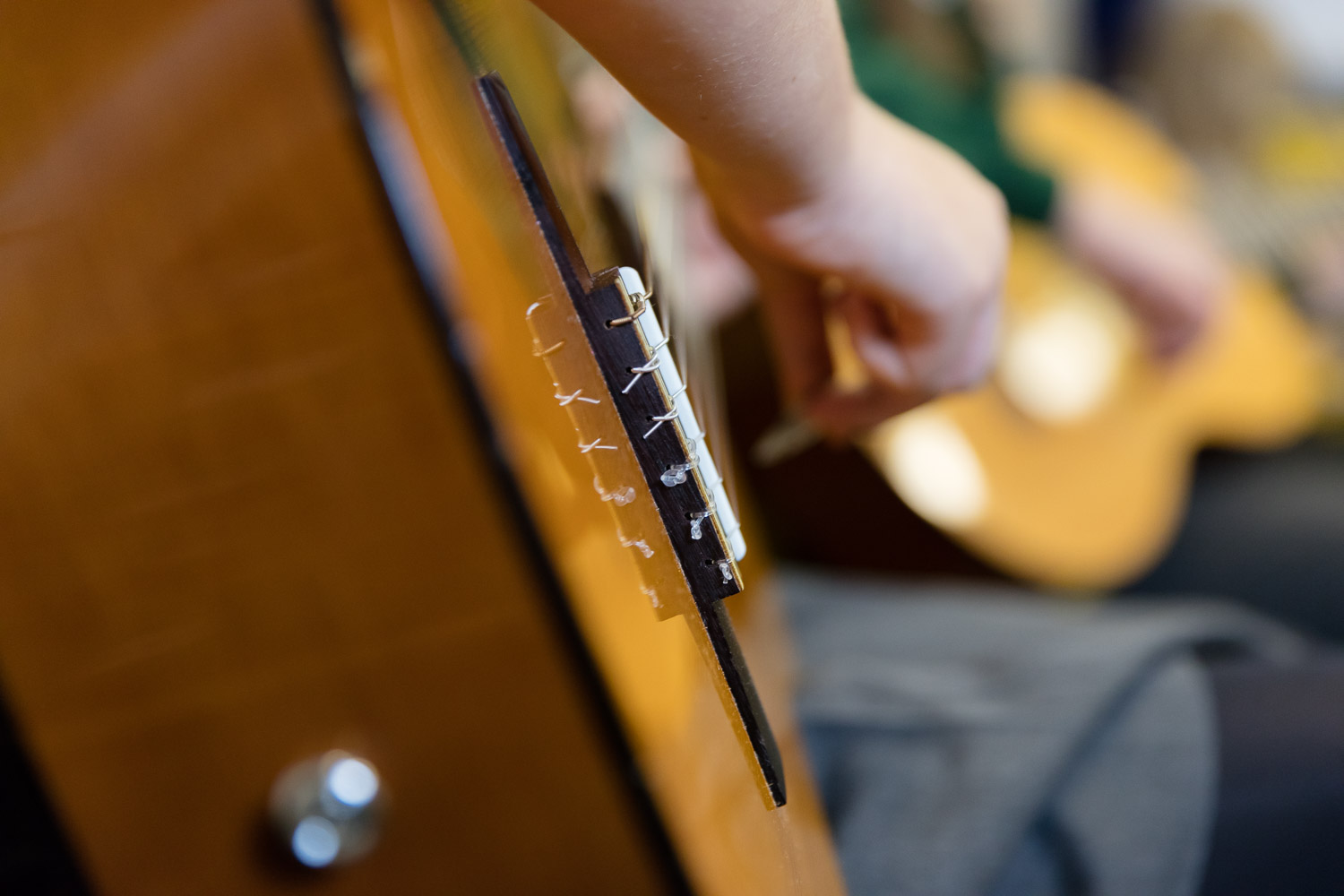 Other musical activities in school
Choir runs as an after school club in the Autumn and Spring terms and is open to all children from Year 2 upwards. The children are invited to entertain the Fernhurst Luncheon Club and Good Companions at times through the year, as well as taking part in other school activities.
Year 3 and 5 pupils attend The Big Sing, at Midhurst Rother College, and the Year 2's The Little Big Sing, where the children get the opportunity to sing with other children from our local primary schools and to learn new songs.
In the summer term an orchestra is organised as an after school club, making use of our talented musicians and allowing them to expand their skills. Please enjoy the video below of the Orchestra performing their own piece, based on story telling, at this concert from July 2019.
We also encourage our instrumentalists to play in assemblies and to attend music activities provided by our local secondary schools.