Owls
Owls (Class 2) is taught by Miss Barnes.
The beginning of the school year sees us exploring the themes 'Wriggle and Crawl', all about minibeasts and creepy crawlies, and 'Muck, Mess and Mixtures' where we focus on the key text 'George's Marvellous Medicine' by Roald Dahl. We'll then turn out attention to a short topic on Christmas in collaboration with Year 1 and perform our Key Stage 1 Production to parents!
In the Spring term, we will focus on 'Towers, Turrets and Tunnels' and visit Windsor Castle, before enjoying our 'The Scented Garden' theme where we'll grow our own plants and look at the series 'The Enchanted Wood' by Enid Blyton!
Finally, in the Summer Term, we'll start with a topic called 'Street Detectives', where we'll look at how buildings are designed and created as well as study materials. We'll round off the year being 'Beachcombers' by the seaside where the children will focus on the text 'The Lighthouse Keeper's Lunch' by Ronda and David Armitage.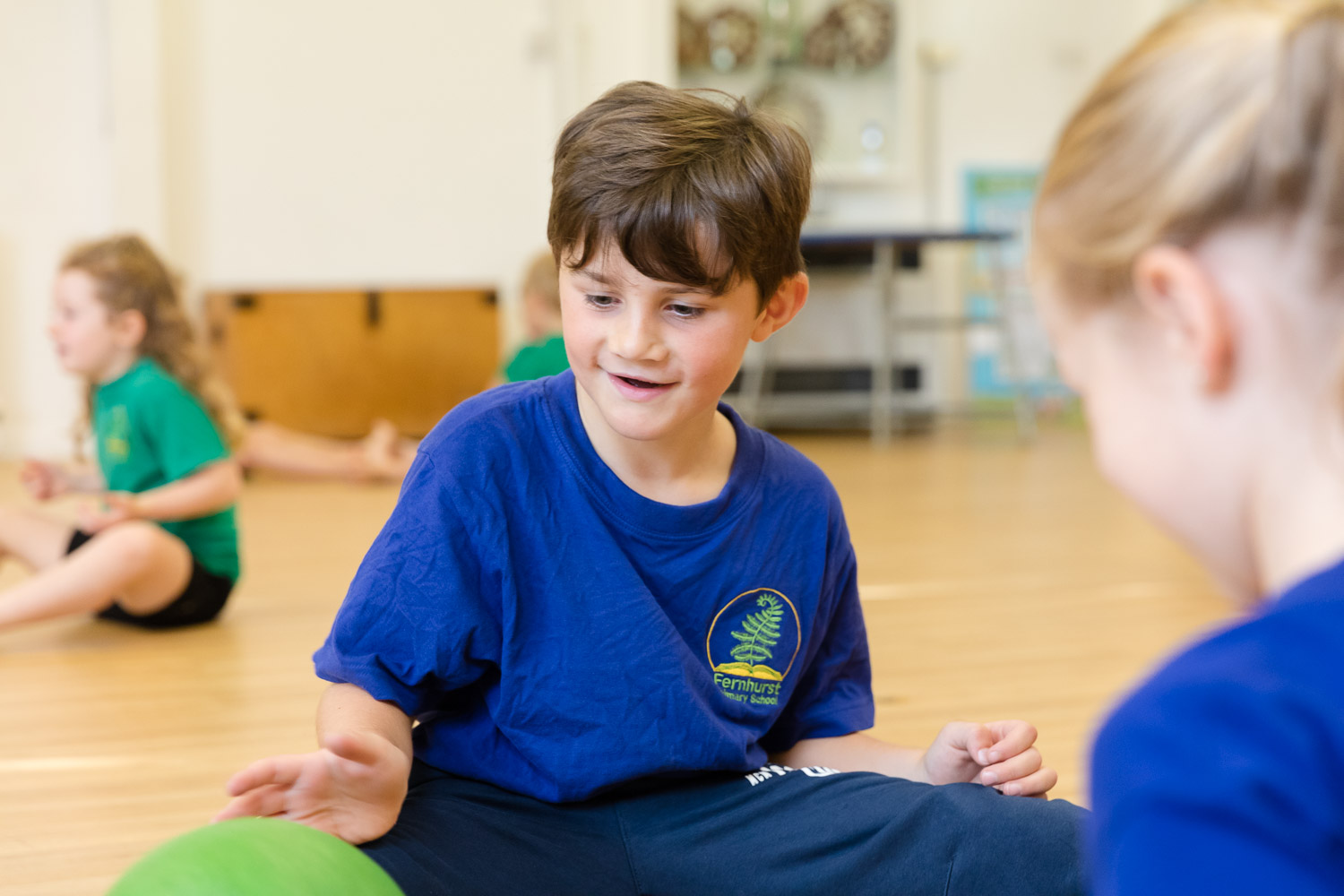 Please click on the links below to see our most recent class newsletter and mindmap, as well as our current spelling lists: