Phonics with Mrs Beattie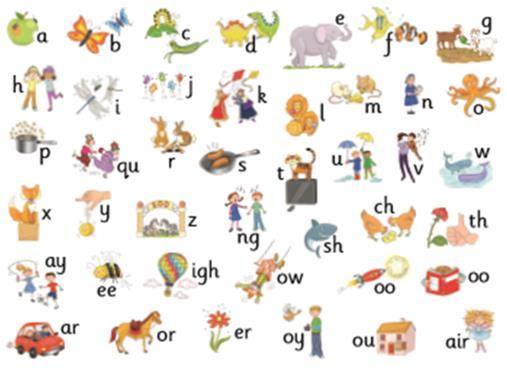 Hello Squirrels, Deer and Owls
This week I am taking you on an adventure in my garden . I am reading you the story of Little Red Riding Hood full of short oo, long oo, ew, u-e, eu sounds.
After you watched the video you can print off a Red Riding Hood worksheet.
One is for Squirrels; find the short oo path to grannies house. Read all the words and decide if its a short oo (look at a book) or a long oo sound (poo at the zoo).
Deer and Owls; Red Riding hood is confused of the many ways how you can write this sound. Can you help her out with creating a key and colour and sort all the same sound words? Have fun!
Mrs Beattie