Red Kites
Red Kites Class are taught by Miss Stanley.
The beginning of the school year will see Red Kites Class explore 'Mighty Metals', where we'll be joined by the Iron Man himself, followed by 'Heroes and Villains' where we'll focus on the key text ' The Lion, The Witch and The Wardrobe' by CS Lewis.
In the Spring term, we will start with our 'Predators' topic, where we'll look at birds of prey and food chains using our key text 'The Butterfly Lion' by Michael Morpurgo. Then we'll focus on 'Tremors' where we'll learn about earthquakes, volcanoes and other natural disasters
Finally, in the Summer Term, we'll start with our'Tribal Tales' theme where we'll learn about The Stone Age and learn 'How to Wash a Woolly Mammoth!' We'll round off the year with 'Flow' where we'll focus on the text 'The Wind and The Willows'.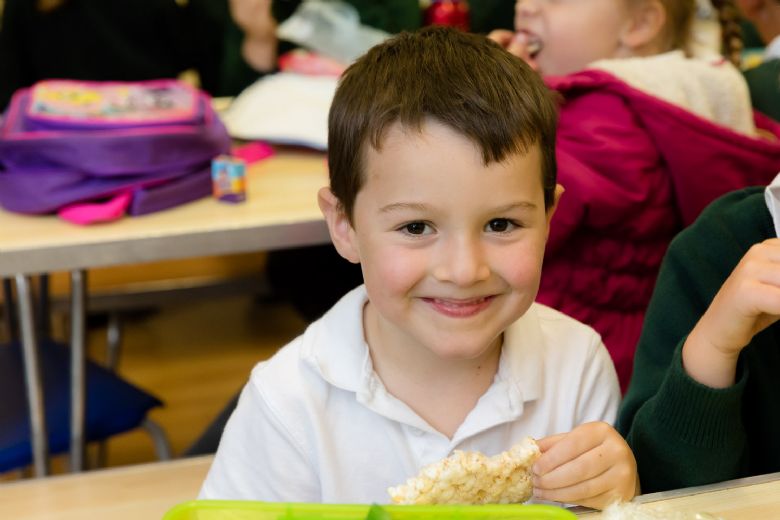 Summer Spelling Lists - Triangles