Support Our School
Friends of Fernhurst School (FoFs) are always looking for parents to support their fundraising initiatives and for people to share ideas for exciting events for our children. For further information click here or email fofs@fernhurst.w-sussex.sch.uk
If you would like to purchase something that the school needs, we are always very grateful for donations. Please take a look at one of our wish lists for further information.
Our Book Wish List
As part of our on going endeavours to encourage children of all ages to read and to enjoy reading, we are pulling together a display of "The Top 100 Books to Read before your leave Primary School" as published by TES. This includes books for all ages and a lovely mix of genres.
Friends of Fernhurst School have very kindly had a special book case made for us to house all these books. Please help us to fill its branches! Brand new books are obviously welcomed but we would also love any good condition used editions too.
To see what books we currently need for our book tree, please look at our Amazon Wish List!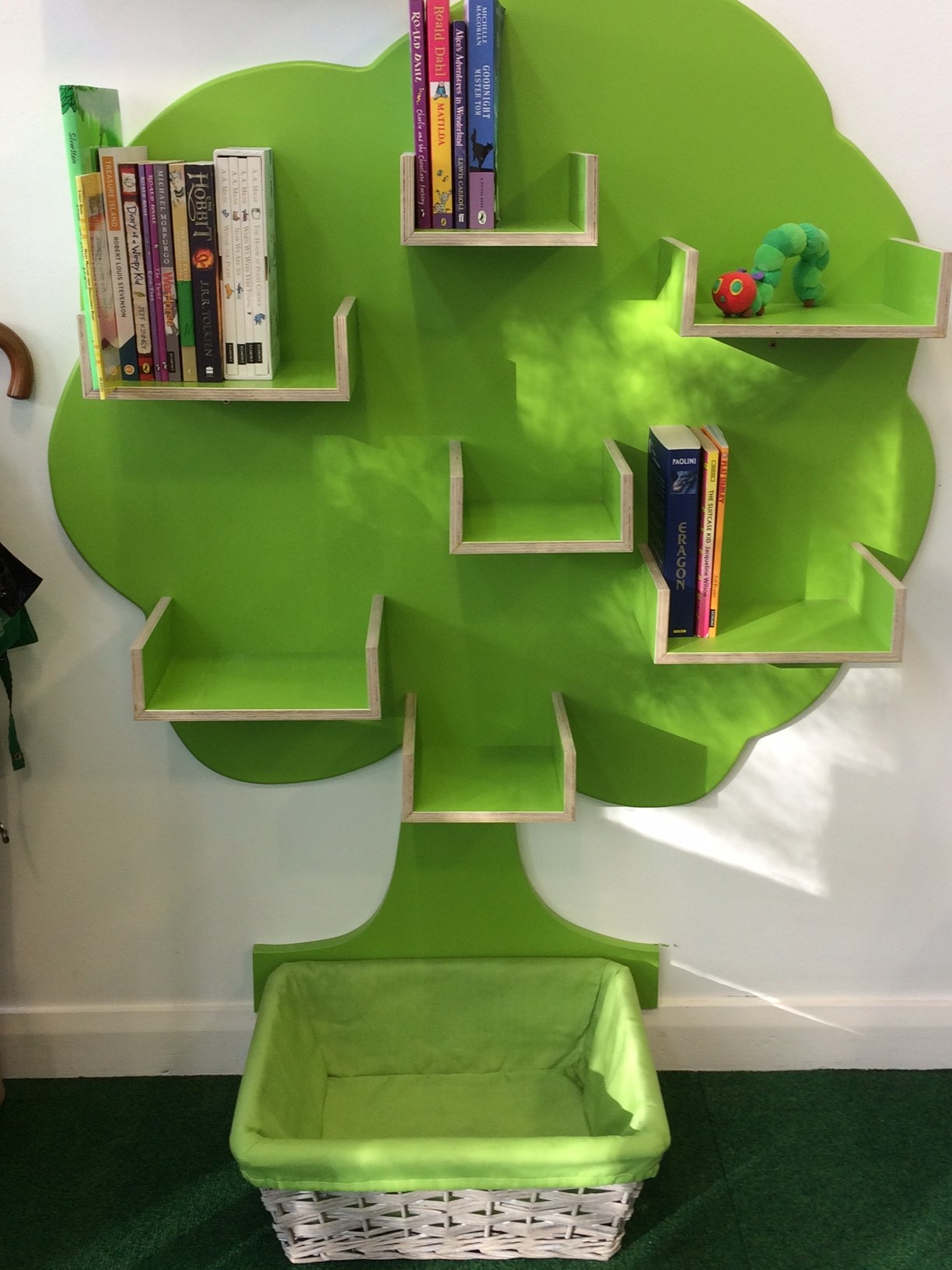 Our Playground Wish List
We are constantly striving to encourage our children to stay active at playtimes to improve their mental and physical health. We are also keen to improve our resources for wet playtimes when children are unable to be active outdoors.
To see what activities we are hoping our children to enjoy at playtime, please look at our Amazon Wish List!
Our Classroom Resource Wish List
To donate some resources to help us grow our classroom resources, please look at our Amazon Wish List!