Supporting Wellbeing
Care First Package
Be sure to explore our Care First Package which can provide support to all parents, pupils and staff at our school! Covering Stress, Pregnancy, Debt, Landlords, Neighbours, Nutrition and many, many more areas, Care First can support you over the phone or online for free!
Check out information in our most recent newsletter about how to login at carefirst-lifestyle.co.uk
Summer MIND Courses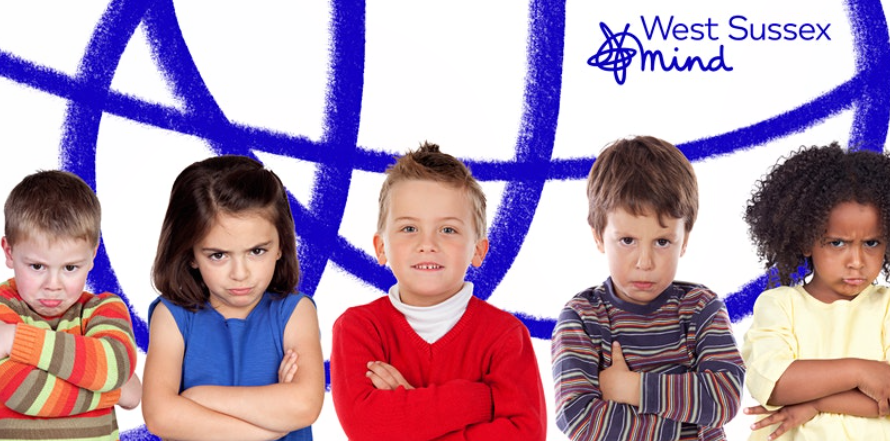 West Sussex County Council and MIND are teaming up for a series of free virtual learning workshop for parents, carers and families.
Find out more below:
- Behaviours Of Concern Workshop
- Anxiety, Low Mood and Building Resilience Workshop
- Exploring Wellbeing and Self Care Workshop
Wordless Picture Books and other Social Stories
Some people have asked for some resources to support children to talk about their time during Covid-19. We have provided four wordless books to help you to speak about this time, should you feel it is right for your child. The books have no words so that your child can look at them and create their own stories about their experiences. If you would like any support in accessing these, please let the school office know so that we can arrange to show you some ways to introduce them with your child.