Trips and enrichment opportunities
At the beginning of each academic year, we publish the Fernhurst programme for trips and enrichment. We recognise the value of bringing learning to life through carefully selected activities to help our children to understand more about the topics they are learning.
Stepping outside of the usual classroom environment and bringing a subject to life for comes with its own unique excitement and thrill for children, that undeniable 'school trip feeling'. Ofsted have explained that external, interactive learning activites tie learning to personal experiences and memories, helping students develop a deeper understanding of subjects and topics. This often promotes better behaviour, achievement and involvement back in the classroom.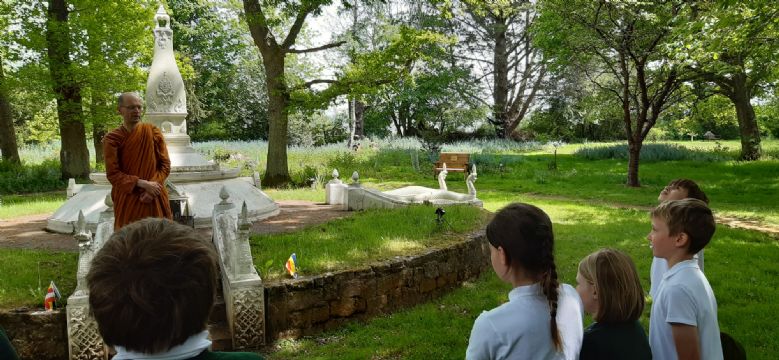 We have a wide range of opportunities within school such as:
- The Explorer Dome where children immerse themselves immersed in their science through viewing the stars and night-sky in their planetarium experience, exploring climates by an interactive visit to the South Pole and a rainforest or inside the human body. The topics are linked with the science work they are focussed on for the half term and help to develop an understanding of their learning. We even offer an evening family workshop which is a fantastic experience into the dark skies!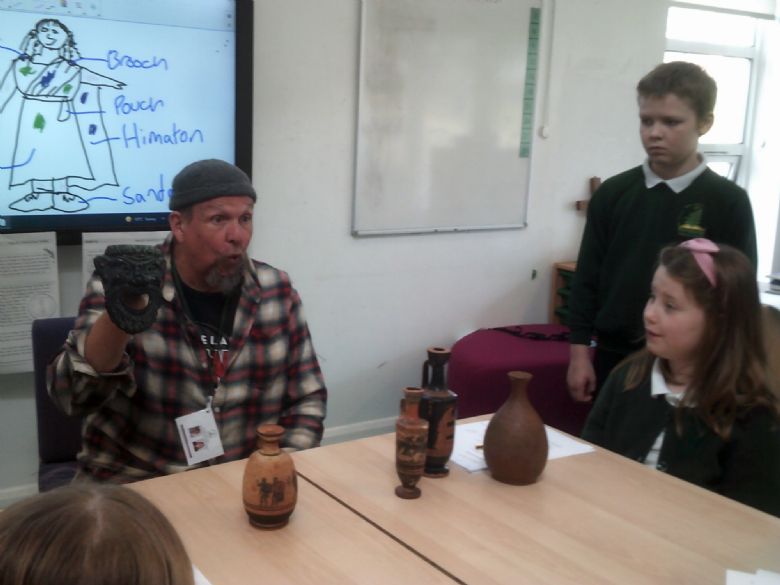 - Working with The History Mystery Man, the children view and handle artefacts as well as interview important key historical figures to gain a better understanding of the period of history studied.
- Visits from authors to help bring creative writing to life.
- Workshops with 'DiversifyNow' to help develop awareness of different cultures, disability and minority groups such as LGBTQ+. It is important that our children understand the world around them and how to work with people who hold different views and beliefs as well as better understand themselves if they are part of a minority group.
We also go offsite on school trips. These are special opportunities for children to develop an awareness of learning in a different environment. Recent visits have included:
- London to consider the impact that The Thames has on our capital city. The children visited The Cutty Sark to find out about the first clipper and how that impacted trade in the city before they took a river cruise to explore the river further.
- Portsmouth Historic Dockyard to explore HMS Victory, The Warrior and The Mary Rose Museum and to Southampton Sea City Museum to explore The Titanic. They found out about how significant events impacted modern Britain and how this fits with other periods of history studied. It is always important to review what has happened and consider how this has linked with more recent events - what lessons have we learnt through history?
- The Royal Albert Hall to perform with The Royal Philharmonic Orchestra. What an experience! The children were able to see the incredible building before a live performance to a busy venue alongside some incredible musicians.
Children in years 3,4,5 and 6 are given an opportunity to attend a residential each year. We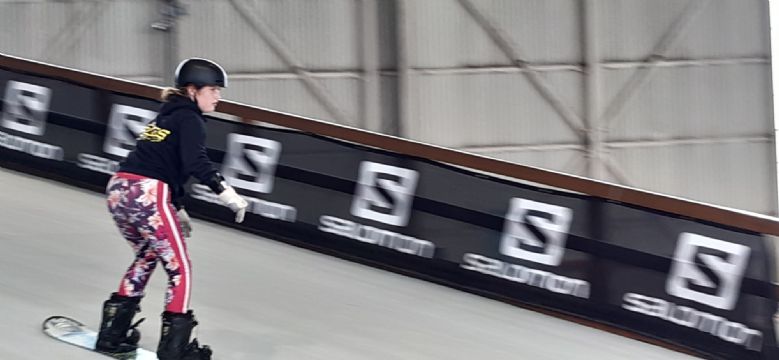 recognise that not all children are ready for a visit away from home and therefore these visits are optional. We do like to encourage all children to attend the Y6 offer to Calshot as this is their final opportunity at Primary School. During their four night visit they experience snowboarding, skiing, sailing, kayaking, climbing, team building, archery, beach exploring and much more.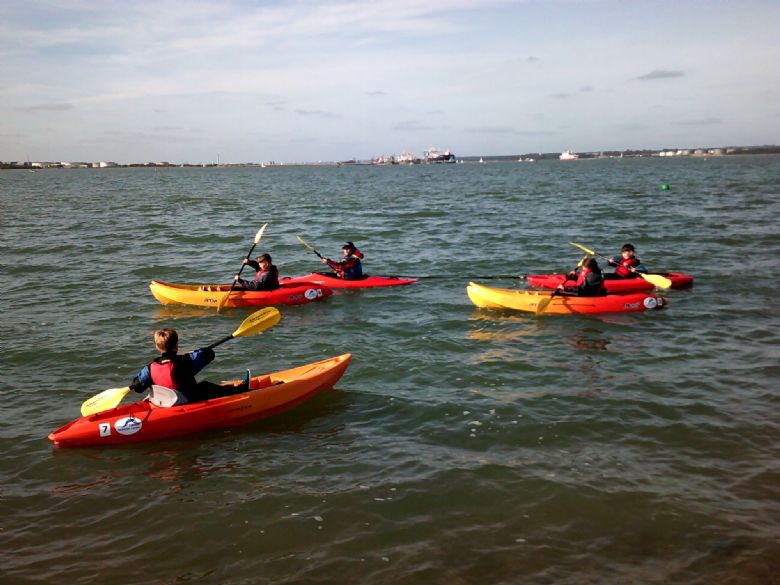 The offer in Y3,4,5 varies. Our curriculum is on a two year cycle and the offer reflects this. In cycle A, there is the opportunity to visit Cobnor for a two night break which includes water sports and in cycle B Y3 and Y4 are offered two nights at The Sustainability Centre, experiencing outdoor learning and sustainability. Y5 have the opportunity to 'kip on a ship' in London as part of their WW2 studies.
Full details of our offer for this school year can be found in our booklet below.